In the ever-evolving landscape of personal development, mental well-being, and fostering positive mindsets, effective communication takes center stage, particularly in the face of complex interpersonal dynamics. An intricate scenario arises when dealing with individuals exhibiting narcissistic traits – characterized by an inflated sense of self-importance and an unquenchable thirst for admiration. This article delves into five statements that are best left unsaid when engaging with a narcissist, offering a roadmap to cultivating harmonious interactions that also prioritize your emotional equilibrium.
5 things you should never say to a narcissist
You're Wrong
You're so Self-Centered
You Never Consider How Others Feel
You're Just Seeking Attention
You're Impossible to Talk To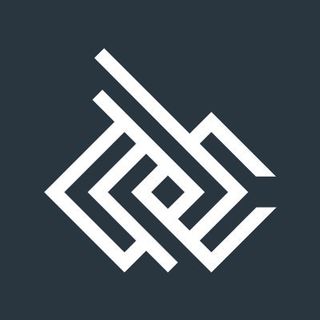 1. You're Wrong
Engaging in a head-on debate with a narcissist can easily escalate into a power struggle where both egos clash. Directly challenging their opinions often triggers their defensive mechanisms, making it harder to find common ground. Instead, opt for a more diplomatic approach by presenting your differing viewpoint as a subjective opinion. This approach respects their perspective while opening the door for a more balanced exchange of ideas.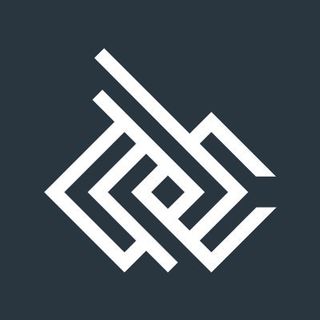 2. You're so Self-Centered
Accusing a narcissist of being self-centered can ignite a defensive response, leading to an impasse in communication. Redirect your energy toward building empathy by subtly acknowledging their emotions. While keeping the conversation focused on them, gently guide it towards a reciprocal tone. By saying, "I'm really intrigued by your insights. Could we also explore something that's been on my mind?" you recognize their importance while creating an opening for your thoughts.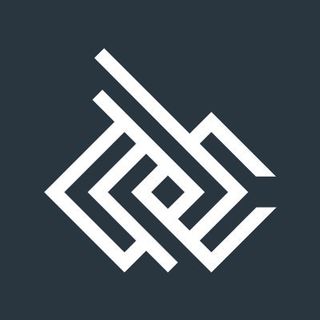 3. You Never Consider How Others Feel
Pointing out a narcissist's lack of consideration for others' feelings might trigger denial and pushback. Instead, frame your concern within a context of mutual benefit. Present it as a team effort, stating, "When we come together collaboratively, it greatly enhances our collective morale and productivity." This way, you highlight the potential advantages of their empathetic engagement without directly challenging them.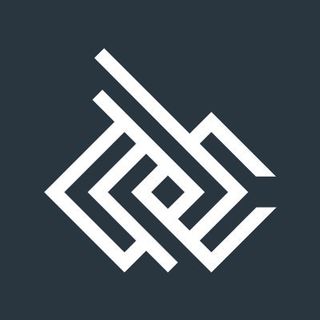 4. You're Just Seeking Attention
While the pursuit of attention often characterizes narcissism, blatantly addressing this trait can be counterproductive. Rather, channel your intent towards recognizing their unique attributes and accomplishments. Celebrate their achievements to redirect their focus toward more constructive aspects, fostering a more conducive atmosphere for conversation.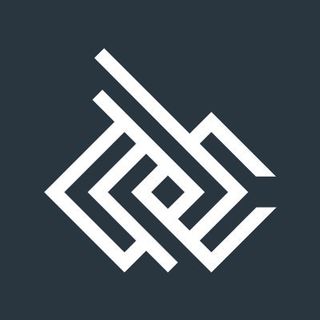 5. You're Impossible to Talk To
Labeling a narcissist as an impossible conversationalist places blame and exacerbates tension. Opt for a solution-oriented approach that shifts the focus towards collaborative problem-solving. Express your emotions surrounding the communication challenges and propose joint strategies to facilitate more effective and respectful discourse.
As we navigate the intricate tapestry of conversing with individuals on the narcissistic spectrum, we embark on a journey that intertwines personal development with societal well-being. Our aim isn't to fundamentally alter the narcissist's traits but to reinforce our own mental resilience while fostering positive exchanges. By skillfully avoiding the pitfalls of these five statements, we embody the essence of self-improvement, general well-being, and fostering positive mindsets in our interactions.