Parenting is a remarkable journey filled with moments of joy, learning, and growth. As parents, our words have an incredible impact on our children's development. Positive communication plays a vital role in shaping their self-esteem, personality, and overall well-being. In this article, we will explore five phrases that you should never say to your child. By being mindful of our language, we can create a nurturing environment that fosters positivity, self-improvement, and a strong sense of self.
5 things you should never say to your child
You're Not Good Enough
Stop Crying
Why Can't You Be More Like
You're so [Negative Trait
I'm Disappointed in You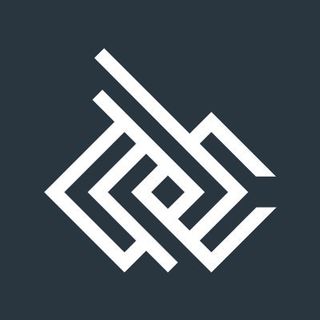 1. You're Not Good Enough
Children are like sponges, absorbing the messages they receive from their surroundings. Telling a child that they're not good enough can leave a lasting mark on their self-esteem. Instead, focus on their efforts and achievements, no matter how small. Encourage them to embrace challenges, learn from mistakes, and value their unique qualities. By doing so, you help them build a foundation of self-worth that will serve them well throughout their lives.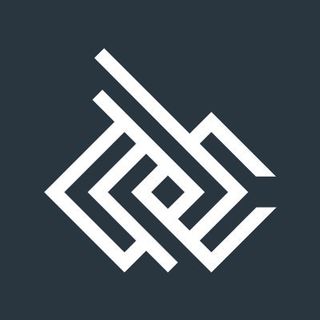 2. Stop Crying
Children experience a wide range of emotions as they navigate the world. Telling them to stop crying can send the message that their feelings are not valid. Instead, create a safe space where they can express their emotions openly. Encourage them to talk about what's bothering them and help them understand and manage their feelings. This approach teaches them emotional intelligence and sets the stage for healthy emotional well-being.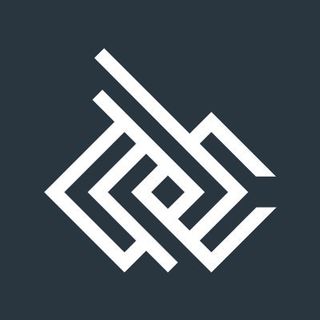 3. Why Can't You Be More Like
Each child is a unique individual with their own strengths, interests, and talents. Comparing them to others can lead to feelings of inadequacy and hinder their self-confidence. Instead, celebrate their individuality and guide them to develop their own strengths. Encourage their passions and interests, and let them know that their uniqueness is what makes them special.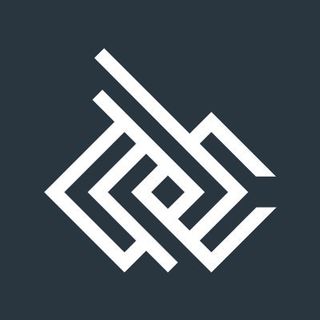 4. You're so [Negative Trait
Labels have a powerful impact on a child's self-image and behavior. Avoid labeling your child with negative traits, as this can become a self-fulfilling prophecy. Instead, address specific behaviors you'd like them to change and provide guidance on how to make positive choices. Use positive reinforcement to highlight their efforts and achievements, nurturing a growth-oriented mindset.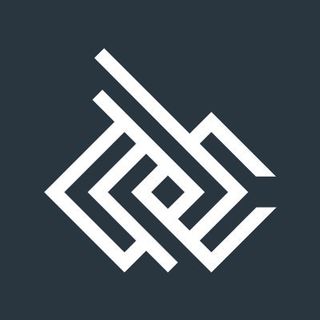 5. I'm Disappointed in You
Expressing disappointment in your child's actions can lead to feelings of shame and guilt. Instead of focusing on disappointment, focus on the lessons that can be learned from mistakes. Encourage them to take responsibility for their actions and discuss ways they can do better next time. By promoting a growth mindset, you empower them to learn from challenges and setbacks.
As parents, our words have the power to shape the way our children see themselves and the world around them. By avoiding these damaging phrases and adopting positive communication techniques, we can create a supportive environment that fosters self-improvement, well-being, and a positive mindset. Remember, our children are like delicate flowers that need nourishment and care to flourish. Let's choose our words wisely, embracing their uniqueness, validating their emotions, and guiding them towards a bright and confident future. By doing so, we not only enhance their lives but contribute positively to the betterment of society as a whole.