Picture this: you're going about your day, and suddenly, your eyelid starts to twitch uncontrollably. Annoying, right? But don't worry, you're not alone. Eye twitching, medically known as myokymia, is a common phenomenon that many of us experience at some point. While often harmless, it can leave us wondering why it's happening. In this article, we'll dive into the world of eye twitching and explore five common causes behind this quirky occurrence. So, let's unravel the mystery and learn more about what might be causing your eye to dance.
5 causes of eye twitching
Stress and Fatigue
Caffeine and Eyelid Jitters
Digital Eye Strain and Blinking Blues
Nutritional Deficiencies
Listen to Your Body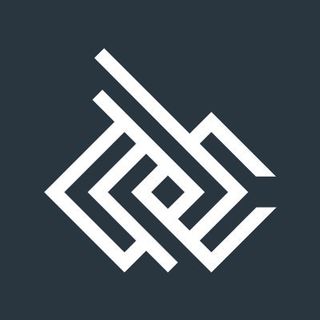 1. Stress and Fatigue
When life gets hectic, our bodies often send us subtle signals. Eye twitching is one such signal, often triggered by stress and fatigue. Long days, sleepless nights, and mounting responsibilities can lead to muscle contractions around the eye. This twitching is a friendly reminder to take a breather, practice relaxation techniques, and ensure you're getting sufficient rest. By managing stress and prioritizing self-care, you can bid farewell to those involuntary twitches.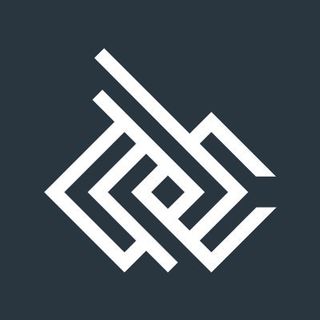 2.  Caffeine and Eyelid Jitters
That extra cup of coffee might be your morning fuel, but it could also be behind your eyelid's newfound jitteriness. Excessive caffeine consumption can overstimulate your nervous system, leading to muscle spasms, including eye twitching. Consider cutting back on caffeine or spreading your intake throughout the day. This adjustment might just help keep your eyelid from staging its own mini-performance.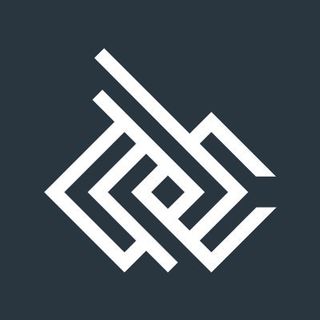 3.  Digital Eye Strain and Blinking Blues
In our digital age, our eyes work overtime, glued to screens of various sizes. Prolonged screen time strains our eye muscles, reducing the frequency of blinking and causing dryness. This can trigger eye twitching as a response to the strain. To alleviate this, follow the 20-20-20 rule: every 20 minutes, look at something 20 feet away for at least 20 seconds. This simple practice can help keep your eyes refreshed and twitch-free.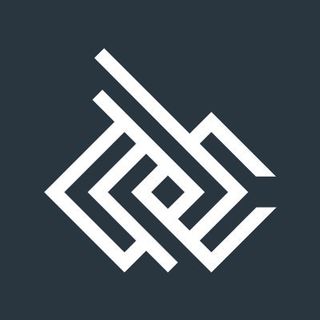 4.  Nutritional Deficiencies
Your diet plays a pivotal role in your overall well-being, including the health of your eyes. Nutritional deficiencies, such as insufficient magnesium or potassium, can contribute to muscle spasms, including those pesky eye twitches. Incorporating a well-balanced diet rich in leafy greens, nuts, seeds, and bananas can help provide the nutrients your muscles need to function smoothly.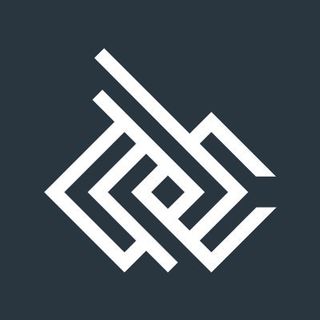 5.  Listen to Your Body
While most eye twitches are harmless and transient, sometimes they can signal an underlying health issue. Conditions like blepharospasm (involuntary eyelid closure), hemifacial spasm, or even more serious neurological disorders could be at play. If your twitching persists, is accompanied by other unusual symptoms, or affects both eyes, it's crucial to consult a medical professional for a thorough evaluation.
Your eyes are more than just windows to your soul; they're intricate mechanisms that communicate with your body and surroundings. When they decide to put on a twitchy show, it's a sign that something in your life might need attention. Whether it's stress, caffeine intake, screen time, nutrition, or even an underlying health condition, understanding the causes of eye twitching empowers you to take better care of yourself. Embrace these insights, and the next time your eyelid decides to tap dance, you'll know just how to step in and regain balance in your eye-catching world.