In the intricate symphony of your body's functions, your digestive system is the conductor, orchestrating the harmonious movement of nutrients and waste. However, even the most finely tuned orchestras encounter hiccups, and for your digestive system, constipation can be the offbeat note that disrupts the melody of your daily life. The discomfort and sluggishness that constipation brings can cast a shadow over your well-being, making it essential to uncover the underlying causes. In this enlightening article, we'll embark on a journey through the intricacies of digestion, delving deep into five common causes of constipation. By gaining insight into these triggers, you'll not only understand your body better but also learn how to embrace habits that foster a healthier, more harmonious existence.
5 causes of constipation
Lack of Fiber
Inadequate Hydration
Sedentary Lifestyle
Stress and Anxiety
Medications and Imbalances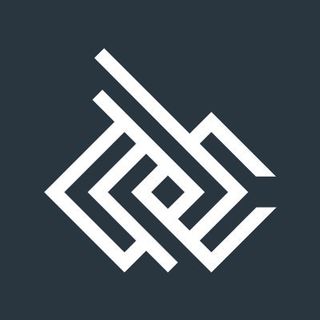 1. Lack of Fiber
Fiber, often referred to as nature's broom, is a key player in promoting healthy digestion. Its role is to add bulk to your stool, making it easier to pass through your intestines. A diet lacking in fiber can lead to constipation as your stool becomes harder and more difficult to move. To prevent this, include ample sources of fiber in your meals—think whole grains, fruits, vegetables, and legumes. Your digestive system will thank you for the smoother journey.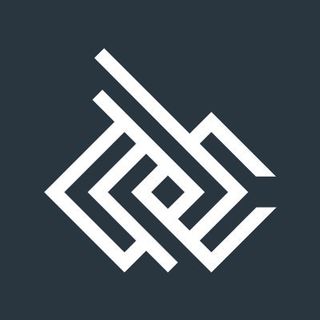 2. Inadequate Hydration
Water is the elixir of life, and when it comes to digestion, it's essential. Dehydration can lead to harder stools that are tough to pass, resulting in constipation. To keep your digestive system functioning smoothly, drink enough water throughout the day. Herbal teas and water-rich foods like fruits and vegetables can also contribute to your hydration levels and aid in maintaining regular bowel movements.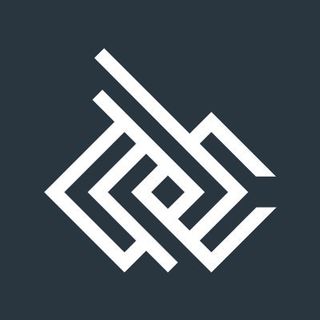 3. Sedentary Lifestyle
Picture this: your body is designed to move, and your digestive system thrives on activity. A sedentary lifestyle can lead to sluggish bowel movements, as physical activity helps stimulate the muscles in your intestines. Regular exercise not only keeps your body in motion but also supports the rhythmic contractions necessary for healthy digestion. Even a short walk or a few minutes of stretching can make a noticeable difference in your bowel habits.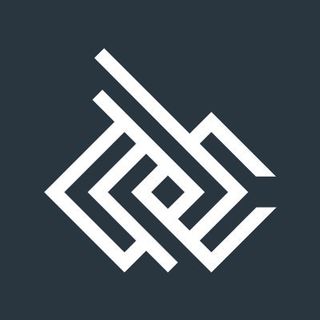 4. Stress and Anxiety
Believe it or not, your mental well-being has a profound impact on your digestive health. Stress and anxiety can disrupt the delicate balance of your gut, leading to irregular bowel movements and constipation. The brain-gut connection is a powerful one; practicing relaxation techniques like deep breathing, meditation, or yoga can help alleviate stress and promote a healthier digestive system.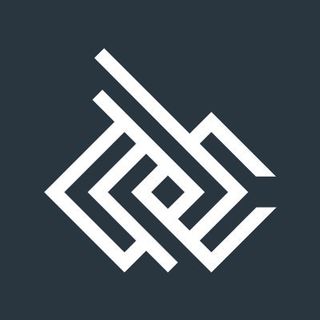 5. Medications and Imbalances
Certain medications, such as pain relievers, antacids, and even iron supplements, can contribute to constipation. These substances can slow down your digestive system's natural rhythm, making bowel movements infrequent and uncomfortable. Additionally, hormonal imbalances, like those caused by thyroid disorders, can also affect digestion. If you suspect medication or hormonal issues are contributing to your constipation, consult a healthcare professional for guidance.
Your body is a magnificent symphony of interconnected systems, and your digestive health plays a vital role in maintaining overall well-being. By unraveling the causes of constipation—such as a lack of fiber, dehydration, a sedentary lifestyle, stress, and medications—you're taking a positive step towards cultivating a healthier and more vibrant life. Remember, small changes in your dietary and lifestyle choices can have a significant impact on your digestive comfort. As you navigate this journey towards better digestive health, embrace the power of knowledge and self-care. Your body will thank you with smoother, more satisfying rhythms of wellness.