As we go about our daily lives, basking in the warmth of the sun, we seldom realize the potential harm it can cause to our skin. Sunscreen, often underestimated and overlooked, plays a pivotal role in protecting our skin from the harmful effects of ultraviolet (UV) radiation. In this blog article, we will delve into five compelling reasons why sunscreen is crucial for our overall well-being, empowering you with the knowledge to make sunscreen an essential part of your daily routine. So, let's explore the numerous benefits of this skin-saving superhero!
5 reasons why sunscreen is important
Shield Against Skin Cancer

Slows Down Premature Aging
Prevents Sunburn and Redness
Guards Against Uneven Skin Tone
Boosts Overall Skin Health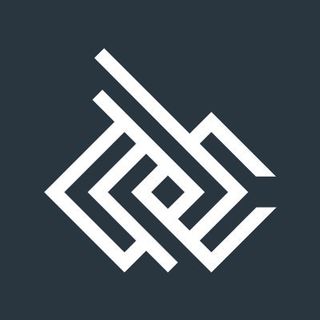 1. 
 Shield Against Skin Cancer:
One of the most vital reasons why sunscreen is important is its ability to safeguard our skin against the development of skin cancer. Prolonged exposure to the sun's UV rays increases the risk of skin cancer, including melanoma, the deadliest form of skin cancer. By creating a protective barrier on the skin, sunscreen prevents harmful UV radiation from penetrating deep into the skin layers, reducing the chances of cellular damage and abnormal cell growth. Regular use of sunscreen has been shown to decrease the risk of developing skin cancer, providing you with peace of mind and a healthier future.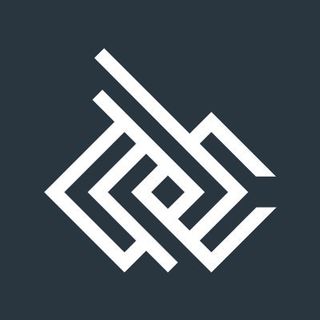 2. Slows Down Premature Aging
If you're in pursuit of youthful and radiant skin, sunscreen should be your trusted ally. Exposure to the sun's UV rays accelerates the natural aging process of the skin, leading to the appearance of fine lines, wrinkles, and age spots. By wearing sunscreen daily, you shield your skin from harmful free radicals, which break down collagen and elastin – the proteins responsible for keeping your skin supple and firm. As a result, sunscreen not only prevents premature aging but also helps maintain your skin's youthful glow, giving you a timeless beauty to flaunt.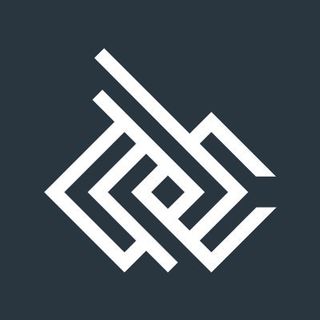 3. Prevents Sunburn and Redness
We've all experienced that painful sunburn at least once in our lives, and it's not an enjoyable experience. Sunburn is a clear indication of skin damage caused by excessive exposure to UV rays. Sunscreen, when applied correctly, forms a protective barrier on the skin's surface, reflecting and absorbing harmful UV radiation. This shields your skin from getting burnt and prevents the unsightly redness that comes along with it. By incorporating sunscreen into your daily routine, you can step outside confidently, knowing that you're protected from the fiery wrath of sunburns.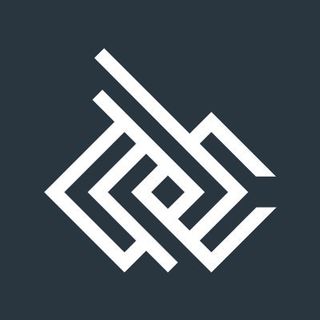 4. Guards Against Uneven Skin Tone
Sunscreen not only protects your skin from immediate damage but also plays a significant role in maintaining an even skin tone. Prolonged sun exposure can lead to the development of dark spots, hyperpigmentation, and a blotchy complexion. Sunscreen helps inhibit the overproduction of melanin, the pigment responsible for skin coloration, thereby reducing the risk of discoloration and maintaining a harmonious skin tone. Whether you're looking to combat existing skin discolorations or prevent new ones from forming, sunscreen is an essential tool in your arsenal.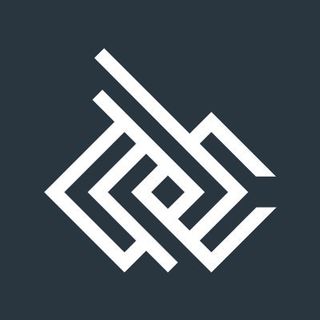 5. Boosts Overall Skin Health
When you use sunscreen regularly, you're not only protecting yourself from the visible effects of sun damage but also enhancing your overall skin health. By minimizing the harmful effects of UV radiation, sunscreen reduces inflammation and irritation caused by sun exposure. This, in turn, promotes better skin hydration, reduces the likelihood of acne breakouts, and improves various skin conditions. Sunscreen's role in maintaining skin health goes beyond protection, making it an indispensable part of a well-rounded skincare routine.
The significance of sunscreen in the realm of self-improvement and general well-being cannot be overstated. It serves as a powerful shield against skin cancer, premature aging, sunburn, uneven skin tone, and even supports overall skin health. As you venture into the world, armed with these five compelling reasons, remember to make sunscreen a part of your daily ritual. Embrace the protection and care it offers, and let your skin flourish under the nurturing care of this unsung hero. Sunscreen is more than just a beauty product; it's a lifeline for your skin. So, let the sun shine, and you shine brighter, knowing you've got the sunscreen savior by your side!