In a world where beauty is celebrated, skin hyperpigmentation can sometimes dampen our confidence and self-esteem. Hyperpigmentation refers to the darkening of certain areas of the skin due to an excess of melanin production. Whether it's dark spots, acne scars, or melasma, dealing with these blemishes can be disheartening. But fret not, for there are effective treatments available to combat skin hyperpigmentation and restore your skin's natural radiance. In this article, we will explore five remarkable treatments that can help you on your journey to a flawless complexion. So, let's dive into the world of skin rejuvenation!
5 treatments for skin hyperpigmentation
Laser Therapy – Targeting Dark Spots
Chemical Peels – Exfoliating Your Way to Brightness
Topical Treatments – Creams and Serums for Hyperpigmentation
Microdermabrasion – Polishing for a Flawless Glow
Sunscreen – The Shield Against Future Spots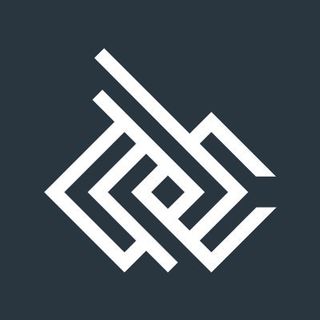 1. Laser Therapy – Targeting Dark Spots
Laser therapy has revolutionized the way we approach hyperpigmentation treatment. This cutting-edge technology uses high-intensity light to target and break down the excess melanin in the affected areas. The laser's energy is absorbed by the dark pigment, allowing it to disintegrate gradually. As the treated skin heals, new and even-toned skin emerges, leaving behind a smoother and more uniform complexion. Laser therapy is particularly effective for treating stubborn dark spots and larger areas affected by hyperpigmentation.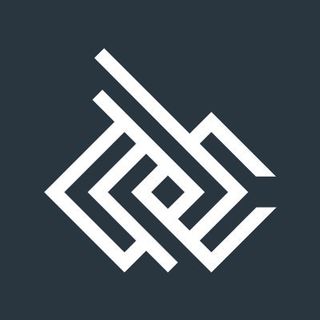 2. Chemical Peels – Exfoliating Your Way to Brightness
Chemical peels offer an exfoliating solution to combat hyperpigmentation. These peels typically contain alpha hydroxy acids (AHAs), beta hydroxy acids (BHAs), or other gentle chemical agents that help remove the top layer of dead skin cells, revealing fresher and brighter skin underneath. The exfoliation process also stimulates collagen production, which aids in reducing the appearance of dark spots and promoting a more even skin tone. Chemical peels come in various strengths, and a qualified dermatologist can recommend the most suitable option for your skin type and condition.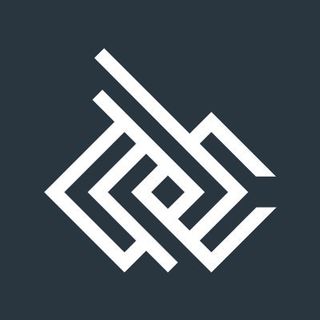 3. Topical Treatments – Creams and Serums for Hyperpigmentation
For a more gradual approach to treating hyperpigmentation, topical treatments such as creams and serums can work wonders. These products often contain active ingredients like hydroquinone, retinoids, vitamin C, or kojic acid, which are known to inhibit melanin production and fade dark spots over time. Consistent application of these creams or serums can yield significant improvements in skin tone and texture. However, patience is key, as visible results may take several weeks to months, depending on the severity of the hyperpigmentation.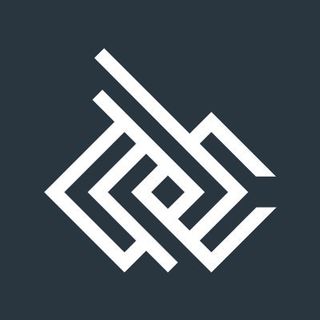 4. Microdermabrasion – Polishing for a Flawless Glow
Microdermabrasion is a non-invasive exfoliating treatment that uses tiny crystals or a diamond-tipped wand to gently remove the outer layer of dead skin cells. This process not only improves skin texture but also helps to lighten dark spots and diminish hyperpigmentation. Microdermabrasion is generally safe for most skin types and requires little to no downtime. A series of sessions can provide cumulative benefits, leaving you with a renewed and luminous complexion.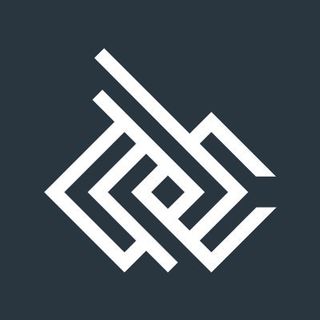 5. Sunscreen – The Shield Against Future Spots
Prevention is as important as treatment when it comes to hyperpigmentation. Sunscreen is your ultimate defense against the harmful effects of UV radiation, which can exacerbate existing hyperpigmentation and trigger the development of new dark spots. Choose a broad-spectrum sunscreen with a high SPF rating, and apply it generously every day, regardless of the weather. Regular use of sunscreen not only protects your skin but also helps maintain the results of other hyperpigmentation treatments, ensuring a more lasting and radiant outcome.
Skin hyperpigmentation may seem like an insurmountable challenge, but with the right treatments and a touch of patience, you can bid adieu to those blemishes and embrace a flawless complexion. Laser therapy, chemical peels, topical treatments, microdermabrasion, and sunscreen play distinct yet essential roles in your journey towards skin rejuvenation. Remember to consult a qualified dermatologist to determine the best course of action for your specific skin type and condition. As you embark on this transformative path, know that the journey to beautiful and radiant skin begins with self-care and determination. So, let your skin radiate confidence and beauty, for you deserve nothing less!