Jealousy is a complex emotion that can negatively impact our well-being and relationships. It stems from feelings of insecurity and inadequacy, often causing distress and damaging our mental and emotional state. Recognizing the signs of jealousy is the first step towards personal growth and cultivating a positive mindset. In this article, we will explore five common signs of jealousy and provide insights on how to overcome them, fostering a healthier and more fulfilling life.
5 signs of jealousy
Constant Comparison
Resentment and Bitterness
Excessive Need for Validation
Sabotaging Behavior
Sabotaging Behavior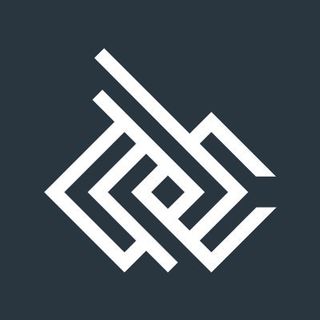 1. Constant Comparison
Jealousy often manifests itself through the incessant need to compare oneself to others. Whether it's appearance, achievements, or material possessions, constantly measuring ourselves against others can lead to dissatisfaction and feelings of inadequacy. This toxic habit prevents us from appreciating our own unique qualities and accomplishments. Instead, we should focus on personal growth, setting realistic goals, and celebrating our own progress.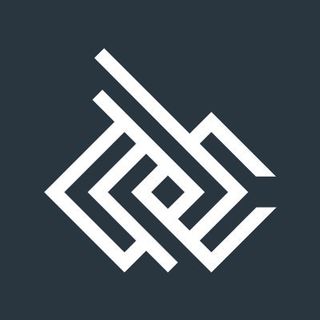 2. Resentment and Bitterness
A telltale sign of jealousy is the development of resentment and bitterness towards those we perceive as more successful or fortunate. These negative emotions can poison our mindset and erode our relationships. Overcoming jealousy requires acknowledging these feelings and shifting our focus towards gratitude and self-reflection. By cultivating a sense of appreciation for our own blessings and practicing empathy towards others, we can gradually release resentment and foster positive connections.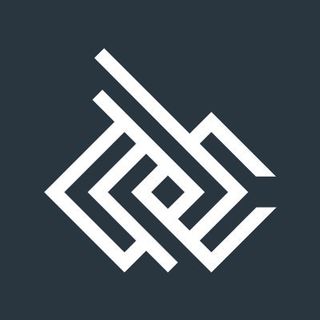 3. Excessive Need for Validation
Jealous individuals often seek validation from others to reaffirm their self-worth. This constant craving for external approval stems from a lack of self-confidence and can be detrimental to our personal growth. Instead, we should strive to develop a healthy sense of self-esteem by recognizing our own strengths and accomplishments. Authentic self-confidence comes from within and is not dependent on external validation.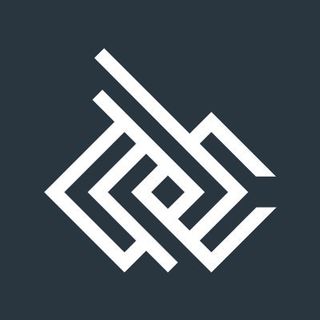 4. Sabotaging Behavior
Jealousy can sometimes drive us to engage in destructive behaviors aimed at undermining or sabotaging others' success. This harmful tendency stems from a fear of being left behind or overshadowed. However, such actions not only harm others but also hinder our own personal development. Overcoming this sign of jealousy requires embracing a growth mindset and focusing on self-improvement rather than tearing others down. By supporting and celebrating the success of others, we create an environment of positivity and collaboration.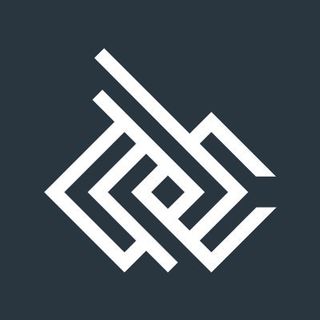 5. Overprotective and Possessive Attitude
Jealousy can manifest in possessive behavior and a constant fear of losing someone or something we value. This can strain relationships and stifle personal growth. Overcoming this sign of jealousy involves building trust, practicing open communication, and fostering a secure attachment. By nurturing healthy relationships based on mutual respect and understanding, we can alleviate jealousy and promote emotional well-being.
Recognizing the signs of jealousy is crucial for our personal growth and well-being. By identifying and addressing these signs, we can overcome jealousy and foster a positive mindset. Letting go of constant comparison, resentment, and the need for external validation allows us to focus on our own journey of self-improvement. Embracing gratitude, supporting others, and nurturing healthy relationships help us build a fulfilling and jealousy-free life. Remember, cultivating positivity and self-worth is a continuous process, but with effort and self-reflection, we can overcome jealousy and live a happier, more fulfilling life.