Excess belly fat not only affects our physical appearance but also poses risks to our overall health. The accumulation of fat around the waistline has been linked to various health issues, including cardiovascular disease and type 2 diabetes. However, the good news is that with some simple lifestyle changes, you can reduce belly fat and improve your general wellbeing. In this article, we will explore five easy and effective ways to help you achieve a trimmer waistline and promote a healthier lifestyle.
5 Easy Ways to Reduce Belly Fat
Engage in Regular Cardiovascular Exercise
Follow a Balanced and Healthy Diet
Incorporate Strength Training
Get Sufficient Sleep
Manage Stress Levels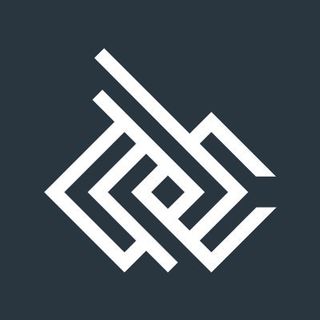 1. Engage in Regular Cardiovascular Exercise:
Cardiovascular exercises are excellent for burning calories and reducing overall body fat, including belly fat. Engage in activities like brisk walking, jogging, swimming, or cycling for at least 30 minutes a day, five days a week. These exercises increase your heart rate, boost metabolism, and promote fat burning. Find activities that you enjoy and make them a part of your routine. Consistency is key, so make a commitment to yourself and stick to your exercise regimen to see lasting results.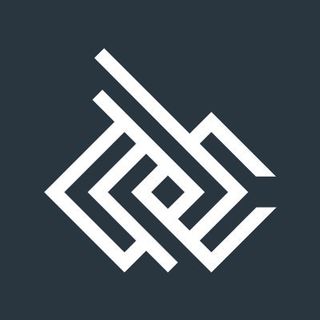 2. Follow a Balanced and Healthy Diet
To reduce belly fat, it's important to pay attention to your diet. Opt for a balanced eating plan that includes plenty of fruits, vegetables, whole grains, lean proteins, and healthy fats. Avoid sugary foods, refined carbohydrates, and saturated fats as they can contribute to belly fat accumulation. Practice portion control and mindful eating by listening to your body's hunger and fullness cues. Include fiber-rich foods in your diet to promote digestion and keep you feeling fuller for longer. By adopting a nutritious and well-balanced diet, you can support your weight loss goals and reduce belly fat effectively.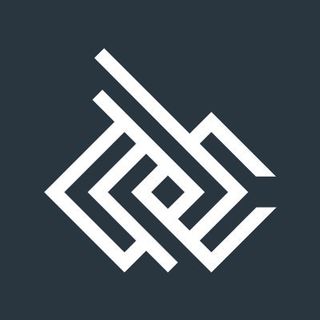 3. Incorporate Strength Training:
Strength training exercises are essential for building lean muscle mass, which in turn helps to boost metabolism and burn more calories, including belly fat. Include exercises like squats, lunges, planks, and weightlifting in your fitness routine. Aim for two to three strength training sessions per week, targeting different muscle groups. Don't worry about bulking up; instead, focus on toning and strengthening your muscles. As you build lean muscle, your body becomes more efficient at burning fat, leading to a reduction in belly fat over time.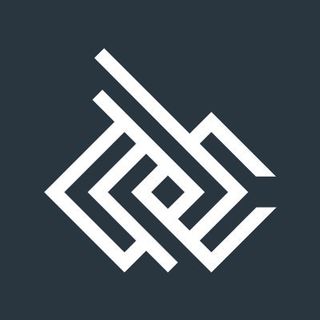 4. Get Sufficient Sleep
Believe it or not, sleep plays a crucial role in weight management, including belly fat reduction. Lack of sleep can disrupt hormonal balance, leading to increased appetite and cravings for unhealthy foods. Aim for seven to nine hours of quality sleep each night. Establish a regular sleep schedule, create a calming bedtime routine, and ensure your sleep environment is comfortable and conducive to restful sleep. By prioritizing sleep, you give your body the opportunity to regulate hormones, promote optimal metabolism, and support your weight loss efforts.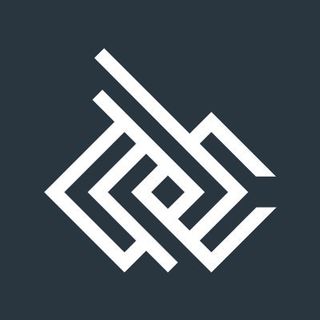 5. Manage Stress Levels
Chronic stress can contribute to weight gain and specifically lead to the accumulation of belly fat. When we are stressed, our bodies release cortisol, a hormone that promotes fat storage, particularly in the abdominal area. Incorporate stress management techniques into your daily routine, such as mindfulness meditation, deep breathing exercises, yoga, or engaging in hobbies that bring you joy. Find healthy outlets to relieve stress and promote a positive mindset. By managing stress effectively, you can reduce the impact it has on your waistline and overall health.
Reducing belly fat not only improves your physical appearance but also enhances your overall wellbeing and lowers the risk of various health conditions. By incorporating regular cardiovascular exercise, following a balanced diet, incorporating strength training, getting sufficient sleep, and managing stress levels, you can effectively reduce belly fat and promote a healthier lifestyle. Remember, consistency and patience are key when it comes to achieving sustainable results. Embrace these simple yet powerful strategies