In the journey towards self-improvement and general well-being, we often strive to maintain a positive mentality, society, and personality. However, for many women, hair fall can be a distressing and confidence-shattering issue. Understanding the causes of hair fall in females is crucial in addressing this concern and fostering a positive self-image. In this article, we will explore five common reasons behind female hair fall and offer practical solutions to promote healthy and luscious locks.
5 causes of hair fall in females
Hormonal Imbalances

Stress and Anxiety

Nutritional Deficiencies

Excessive Heat Styling and Chemical Treatments

Medical Conditions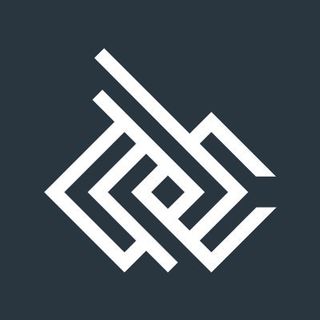 1. Hormonal Imbalances
Hormonal imbalances, such as those experienced during pregnancy, postpartum, or menopause, can lead to hair fall in females. Fluctuations in hormone levels can disrupt the hair growth cycle, resulting in excessive shedding. Managing hormonal imbalances through proper medical guidance and lifestyle adjustments can help minimize hair loss.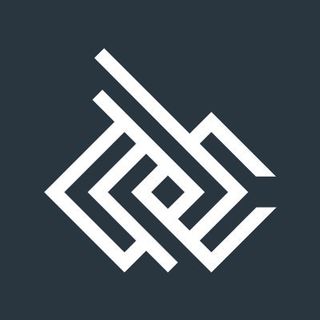 2. Stress and Anxiety
High levels of stress and anxiety can take a toll on overall well-being, including hair health. When the body is under prolonged stress, it diverts nutrients away from the hair follicles, leading to weakened strands and increased hair fall. Practicing stress-reducing techniques like yoga, meditation, or engaging in hobbies can help combat stress-induced hair fall.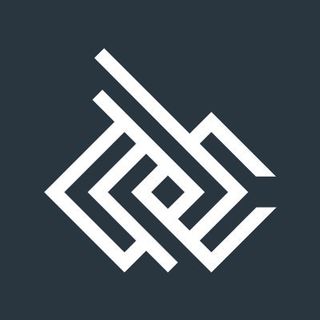 3. Nutritional Deficiencies
Inadequate nutrition is a significant contributor to hair fall in females. A lack of essential vitamins and minerals, such as iron, biotin, and zinc, can lead to weak and brittle hair. Adopting a balanced diet rich in nutrients can help nourish hair follicles and promote healthy hair growth.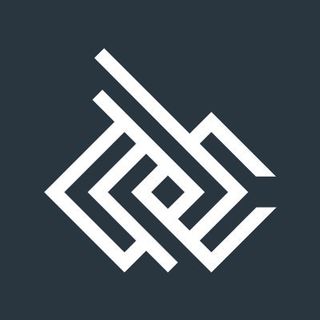 4. Excessive Heat Styling and Chemical Treatments
Frequent use of heat styling tools like flat irons and blow dryers, as well as chemical treatments like coloring and perms, can damage the hair shaft and lead to breakage and hair fall. Minimizing the use of heat styling and opting for more natural and gentle hair care practices can protect hair from damage.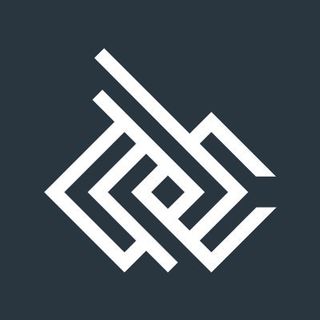 5. Medical Conditions
Certain medical conditions, such as thyroid disorders, polycystic ovary syndrome (PCOS), and alopecia areata, can contribute to hair fall in females. It is essential to seek medical advice and treatment for underlying health conditions to address hair loss effectively.
Hair fall in females can be a distressing issue that impacts self-image and overall well-being. By understanding the common causes of hair fall, such as hormonal imbalances, stress, nutritional deficiencies, excessive styling, and underlying medical conditions, women can take proactive steps to combat this concern. Embracing self-improvement, general well-being, and positivity includes caring for our physical appearance and mental health. Through a combination of lifestyle adjustments, proper nutrition, stress management, and seeking medical guidance, females can promote healthy and vibrant hair, ultimately enhancing their confidence and self-esteem. Remember, seeking support and adopting a positive outlook are essential aspects of embracing your unique beauty and embracing your individuality with grace.