In the quest for improved well-being and a healthier lifestyle, various dietary approaches have gained prominence. Among them, intermittent fasting has emerged as a compelling strategy with promising health benefits. Intermittent fasting involves alternating periods of eating and fasting, allowing the body to experience periods of rest and rejuvenation. In this article, we will delve into five remarkable health benefits of intermittent fasting that go beyond weight management. By understanding how this approach positively impacts our mental and physical well-being, we can make informed choices to nurture a healthier, more vibrant life.
5 health benefits of intermittent fasting
Enhanced Weight Management
Improved Insulin Sensitivity
Cellular Repair and Longevity
Boosting Mental Clarity
Nurturing the Heart's Well-Being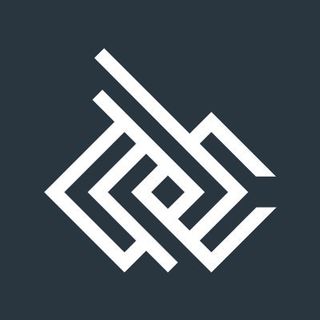 1. Enhanced Weight Management
Intermittent fasting offers a unique perspective on weight management that extends beyond simple caloric reduction. By allowing the body to enter a fasting state, insulin sensitivity improves, and fat-burning mechanisms are optimized. This leads to a reduction in overall calorie intake and a more balanced approach to food consumption. Moreover, fasting periods create an opportunity for the body to tap into stored energy reserves, aiding in shedding excess weight. It's important to note that intermittent fasting should be approached mindfully and with expert guidance to ensure sustainable results.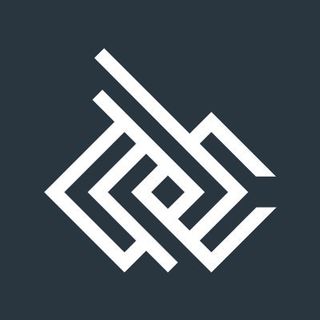 2. Improved Insulin Sensitivity
One of the key health benefits of intermittent fasting lies in its ability to enhance insulin sensitivity. Insulin, the hormone responsible for regulating blood sugar levels, can become less effective due to factors like poor diet and sedentary lifestyles. Intermittent fasting promotes better insulin sensitivity, helping to prevent and manage type 2 diabetes. During fasting periods, the body relies on stored glucose, which reduces the strain on insulin-producing cells. This, in turn, contributes to more stable blood sugar levels and reduced risk of diabetes-related complications.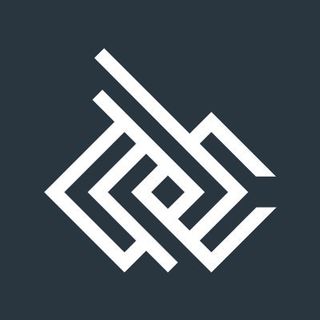 3. Cellular Repair and Longevity
Intermittent fasting triggers a process known as autophagy, wherein the body initiates a clean-up and repair mode at the cellular level. This mechanism removes damaged components and supports the renewal of cells, leading to improved overall cellular health. Additionally, autophagy is linked to increased longevity and a reduced risk of age-related diseases. By incorporating intermittent fasting into your routine, you may be promoting a healthier, more resilient body that ages gracefully.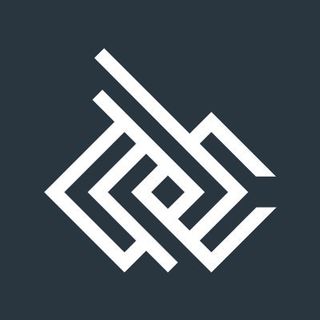 4. Boosting Mental Clarity
Beyond physical health, intermittent fasting can exert positive effects on brain health and cognitive function. During fasting periods, the brain releases a protein called Brain-Derived Neurotrophic Factor (BDNF), which is responsible for promoting the growth and maintenance of brain cells. This can lead to improved cognitive function, enhanced memory, and heightened mental clarity. Intermittent fasting has also been linked to a reduced risk of neurodegenerative disorders, such as Alzheimer's and Parkinson's diseases.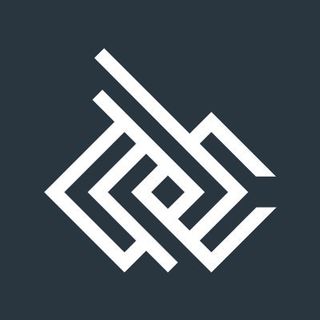 5. Nurturing the Heart's Well-Being
Embracing intermittent fasting can have a positive impact on heart health by improving various risk factors for cardiovascular diseases. Fasting periods help lower levels of triglycerides, reduce inflammation, and regulate blood pressure. These combined effects contribute to a healthier cardiovascular system, reducing the risk of heart attacks, strokes, and other heart-related complications. By incorporating intermittent fasting alongside a balanced diet and regular exercise, you're taking proactive steps toward nurturing your heart's well-being.
Intermittent fasting transcends the realm of weight management, offering a holistic approach to well-being that encompasses physical health, mental clarity, and longevity. From enhancing weight management and insulin sensitivity to promoting cellular repair and boosting brain health, the benefits are vast and promising. As with any lifestyle change, it's important to approach intermittent fasting with a balanced mindset and seek professional guidance if needed. By embracing this practice mindfully, you can unlock a world of wellness that empowers you to lead a healthier, more vibrant life—one fast at a time.