In the hustle and bustle of daily life, finding time to hit the gym or attend fitness classes can be challenging. However, incorporating regular exercise into your routine is crucial for self-improvement, general well-being, and maintaining a positive mentality. The good news is that you don't need fancy equipment or a gym membership to stay active. In this blog article, we will explore five effective home exercises that you can do every day to improve your physical and mental health. These exercises are not only simple but also fun and engaging, making it easier for you to stay consistent and achieve your fitness goals.
5 home exercises to do every day
Jumping Jacks
Bodyweight Squats
Upper Body Power
Plank: Core Stability and Endurance
High Knees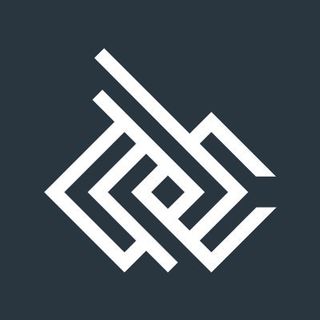 1. Jumping Jacks
Jumping jacks are a timeless exercise that gets your heart pumping and your body moving. This simple yet effective cardio exercise engages multiple muscle groups, improves circulation, and enhances endurance. To perform jumping jacks, start with your feet together and arms at your sides. Jump up, spreading your legs shoulder-width apart while raising your arms overhead. Jump again, bringing your feet back together and lowering your arms. Repeat this motion for a set number of repetitions to get your daily cardio fix.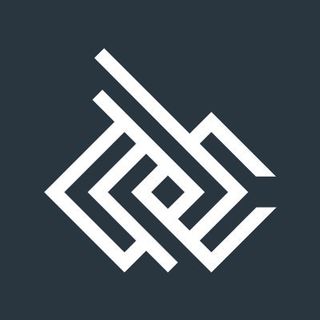 2. Bodyweight Squats
Bodyweight squats are an excellent exercise for strengthening your lower body muscles, including the quadriceps, hamstrings, and glutes. To do a bodyweight squat, stand with your feet shoulder-width apart and your toes slightly turned outward. Bend your knees and push your hips back as if you are sitting in a chair. Keep your chest lifted and your back straight. Lower yourself down until your thighs are parallel to the floor, then push through your heels to return to the starting position. Aim to do three sets of 15-20 squats each day to build lower body strength.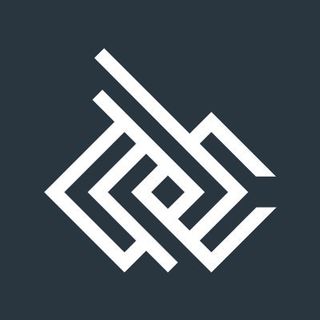 3. Upper Body Power
Push-ups are a classic bodyweight exercise that targets your chest, shoulders, triceps, and core. Begin in a plank position with your hands slightly wider than shoulder-width apart. Lower your body down toward the floor by bending your elbows, keeping them close to your body. Push back up to the starting position. If full push-ups are challenging, you can modify the exercise by placing your knees on the floor. Aim for three sets of 10-15 push-ups daily to build upper body strength and stability.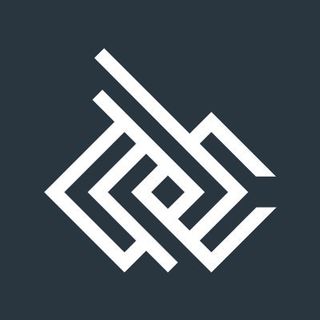 4. Plank: Core Stability and Endurance
The plank is an isometric exercise that targets your core muscles, including the abs, obliques, and lower back. Start in a push-up position, then lower yourself onto your forearms. Keep your body in a straight line from head to heels, engaging your core throughout. Hold the plank position for 30 seconds to one minute, focusing on maintaining proper form and breathing steadily. As you build strength, aim to increase the plank duration to challenge your core muscles further.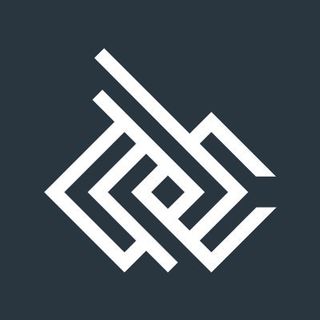 5. High Knees
High knees are a dynamic exercise that elevates your heart rate and helps improve your cardiovascular endurance. Stand with your feet hip-width apart, and then run in place, lifting your knees as high as possible. Pump your arms to match the motion of your legs, and try to maintain a quick pace. Aim to do one minute of high knees, take a short rest, and repeat for a total of three sets.
Staying active doesn't have to be complicated or time-consuming. By incorporating these five simple home exercises into your daily routine, you can reap the benefits of improved physical fitness and enhanced mental well-being. Jumping jacks, bodyweight squats, push-ups, planks, and high knees offer a well-rounded workout that targets different muscle groups and keeps your heart healthy. Remember, consistency is key to achieving your fitness goals, so find a time that works best for you and make these exercises a daily habit. Your body and mind will thank you for the positive changes you'll experience.