In a world of convenience and fast-paced living, the allure of junk food often beckons. From tempting burgers to mouthwatering fries, these treats seem irresistible. However, beneath their enticing flavors lie potential pitfalls that can affect not only our physical health but also our mental and emotional well-being. In this article, we delve into the five significant disadvantages of junk food, shedding light on why making mindful dietary choices is a vital aspect of self-improvement and overall well-being.
5 disadvantages of junk food
Nutritional Void
Weight Gain and Obesity
Mental and Emotional Toll
Negative Impact on Digestion
Long-Term Health Consequences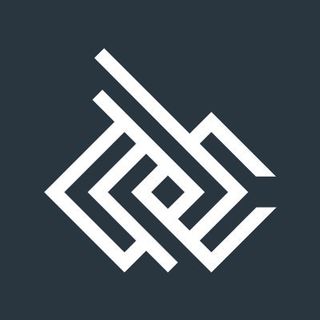 1. Nutritional Void
Junk food may satisfy our taste buds, but it leaves our bodies wanting when it comes to essential nutrients. These foods are often high in empty calories, saturated fats, and refined sugars, lacking the vitamins, minerals, and antioxidants our bodies need for optimal function. A diet consistently rich in junk food can lead to deficiencies that can have a cascading impact on our overall well-being.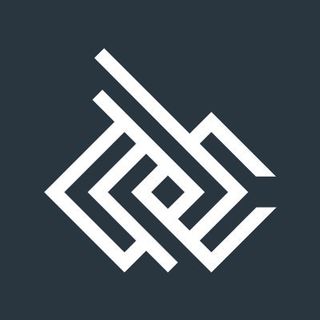 2. Weight Gain and Obesity
One of the most evident drawbacks of indulging in junk food is its contribution to weight gain and obesity. The excessive calories, coupled with the lack of satiety, can lead to overeating. Furthermore, the high levels of unhealthy fats and sugars can disrupt our body's natural metabolism, making it harder to maintain a healthy weight. Over time, this can lead to a host of health issues, including diabetes, cardiovascular problems, and joint strain.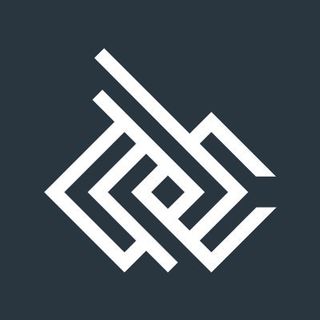 3. Mental and Emotional Toll
Surprisingly, what we eat can influence not only our physical health but also our mental and emotional states. Research suggests that diets rich in junk food may be linked to an increased risk of depression and anxiety. The spikes and crashes in blood sugar levels that accompany junk food consumption can impact our mood and overall emotional well-being, creating a cycle that affects both our mental and physical health.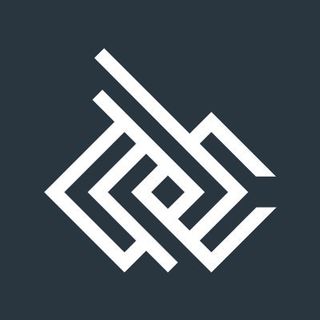 4. Negative Impact on Digestion
Junk food is often low in fiber, which is essential for maintaining a healthy digestive system. A diet lacking in fiber can lead to constipation, bloating, and discomfort. Moreover, the additives and preservatives present in many junk foods can disrupt the delicate balance of our gut microbiota, which plays a crucial role in overall health, including immune function and mood regulation.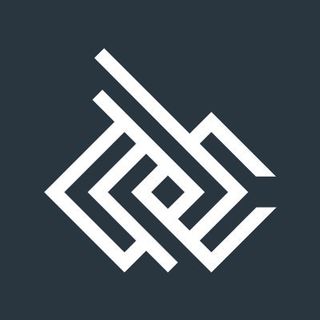 5.  Long-Term Health Consequences
The indulgence in junk food can bring immediate satisfaction, but the long-term consequences can be dire. Regular consumption of these foods is associated with an increased risk of chronic conditions such as heart disease, type 2 diabetes, and certain types of cancer. By consistently choosing junk food over nutrient-rich options, we inadvertently set the stage for a future plagued by health complications.
While the allure of junk food is undeniable, it's crucial to recognize the disadvantages that lie beneath the surface. A diet dominated by these tempting treats can impact our physical health, mental well-being, and overall quality of life. As we embark on our journey of self-improvement and well-being, making conscious dietary choices becomes an integral part of the process. By opting for nutrient-rich, whole foods, we can nourish our bodies, support our minds, and pave the way for a healthier, more fulfilling life. Remember, self-care extends to our dietary habits. Let's choose foods that nurture our well-being from the inside out. By understanding the pitfalls of junk food and making mindful choices, we empower ourselves to create a positive impact on our mentality, society, and personality. Embrace the journey of nourishing not only your palate but also your overall well-being. Your body, mind, and future self will thank you.