Dealing with acne scars can be emotionally challenging, affecting our self-esteem and confidence. However, it's essential to remember that there are practical and effective ways to treat acne scars and achieve clearer skin. In this blog, we will explore five proven methods to tackle acne scars, focusing on self-improvement, general well-being, and maintaining a positive mindset throughout the journey to healthier, blemish-free skin.
5 ways to treat acne scars
Embrace Topical Treatments

Opt for Dermatological Procedures

Nourish Your Skin with Natural Remedies

Protect Your Skin from Sun Exposure

Practice Self-Care and Positive Thinking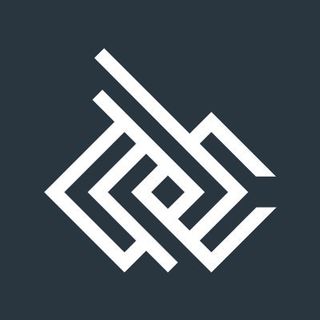 1. Embrace Topical Treatments
One of the most accessible and widely used ways to treat acne scars is through topical treatments. Look for products containing ingredients such as retinoids, vitamin C, and alpha hydroxy acids (AHAs). These elements promote skin cell turnover, boost collagen production, and help reduce the appearance of scars over time. Be patient and consistent with your application to see visible improvements.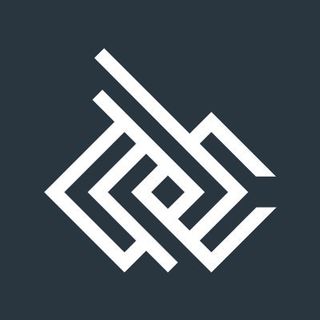 2. Opt for Dermatological Procedures:
In cases of severe or stubborn acne scars, dermatological procedures offer more intensive solutions. Techniques like laser therapy, microneedling, and chemical peels are effective in resurfacing the skin and stimulating collagen regeneration. Consult with a qualified dermatologist to determine which procedure best suits your skin type and scar severity.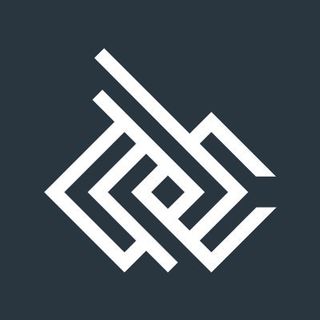 3. Nourish Your Skin with Natural Remedies
Nature provides us with numerous remedies to treat acne scars gently. Aloe vera, for instance, is renowned for its healing and soothing properties. Apply aloe vera gel directly to the affected area to reduce redness and promote skin repair. Additionally, consider using honey masks or rosehip oil, both known for their nourishing and rejuvenating effects on scarred skin.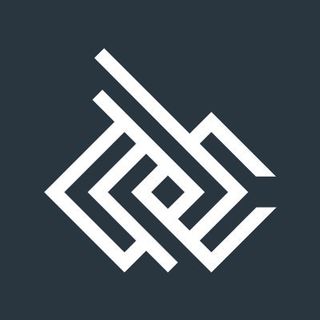 4. Protect Your Skin from Sun Exposure
Sun exposure can exacerbate the appearance of acne scars, making sun protection a crucial part of your scar treatment regimen. Use broad-spectrum sunscreen with at least SPF 30 daily, even on cloudy days. This will shield your skin from harmful UV rays, prevent further skin damage, and allow scars to heal more effectively.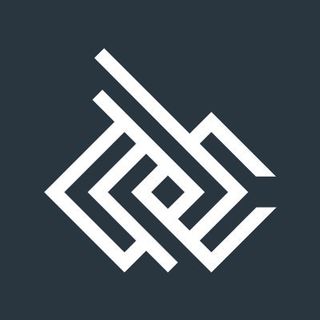 5. Practice Self-Care and Positive Thinking
Healing from acne scars is not just about external treatments; it also involves self-care and fostering a positive mindset. Embrace a healthy lifestyle with a balanced diet, regular exercise, and adequate sleep. Engage in activities that bring you joy and relaxation to reduce stress, which can influence skin health. Remember, embracing your journey to clearer skin with optimism and self-compassion is equally crucial for overall well-being.
Tackling acne scars is a multifaceted process that requires patience, dedication, and self-improvement. By incorporating topical treatments, exploring dermatological procedures, using natural remedies, protecting your skin from sun exposure, and practicing self-care with a positive mindset, you can effectively treat acne scars and achieve clearer, more radiant skin. Remember that everyone's skin is unique, and results may vary, but with consistency and a positive outlook, you are on your way to embracing your beautiful skin and enhancing your self-confidence. Stay committed to your skincare journey and embrace your unique beauty with grace and pride.