In our fast-paced modern world, productivity has become a highly sought-after skill. Whether you're striving to excel in your professional life or accomplish personal goals, increasing productivity is key to unlocking your full potential. Fortunately, there are simple yet effective strategies that can help you maximize your efficiency and make the most of your time. In this blog post, we will explore five actionable ways to increase productivity and pave the way to success.
5 SIMPLE WAYS TO INCREASE PRODUCTIVITY
Prioritize and Set Clear Goals
Optimize Your Environment
Practice Time Blocking
Take Regular Breaks and Practice Mindfulness
Embrace Continuous Learning and Personal Development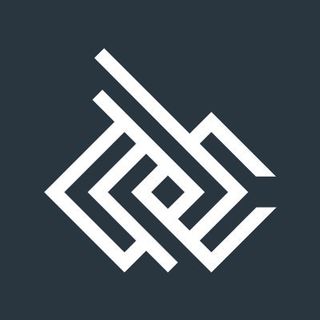 1. Prioritize and Set Clear Goals
To increase productivity, it is crucial to set clear goals and establish priorities. Start by identifying the most important tasks that align with your objectives. Break down these tasks into smaller, manageable steps, and create a to-do list or use productivity tools to stay organized. By focusing on high-priority tasks and eliminating distractions, you can make significant progress toward your goals.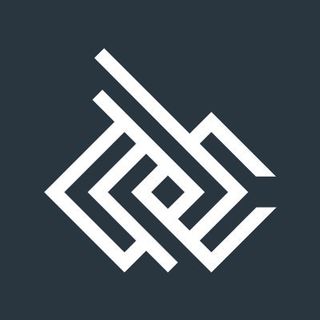 2. Optimize Your Environment
Your environment plays a significant role in influencing your productivity levels. Create a workspace that is free from clutter and distractions. Arrange your tools, materials, and resources in an organized manner, making them easily accessible. Consider incorporating elements that boost your motivation, such as plants, natural lighting, or inspiring quotes. A well-optimized environment will enhance your focus and concentration, allowing you to work more efficiently.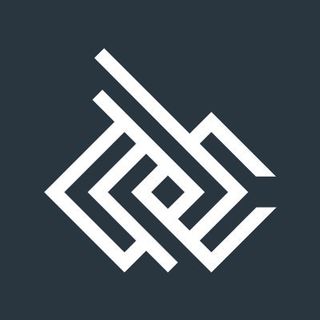 3. Practice Time Blocking
Time blocking is a powerful technique to structure your day and allocate specific time slots for different tasks. Begin by identifying your most productive hours and dedicating them to your most challenging or important tasks. Break down your day into blocks of time, assigning each block to a particular activity or project. By following a structured schedule, you minimize distractions, increase your efficiency, and make the most of your valuable time.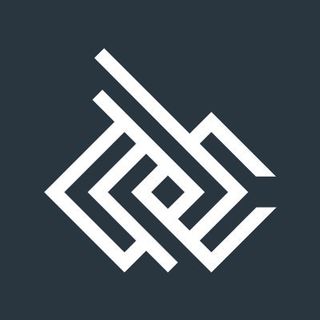 4. Take Regular Breaks & Practice Mindfulness
While it may seem counterintuitive, taking regular breaks is essential for maintaining productivity. Our brains need time to rest and recharge. Incorporate short breaks throughout your workday to stretch, hydrate, or engage in relaxation techniques like deep breathing or meditation. These breaks help prevent burnout and improve your ability to stay focused and productive when you return to work.
Practicing mindfulness is another effective way to increase productivity. By cultivating present-moment awareness and focusing on one task at a time, you can minimize distractions and fully immerse yourself in your work. Be fully present in each moment, and you'll notice a significant boost in your productivity and overall well-being.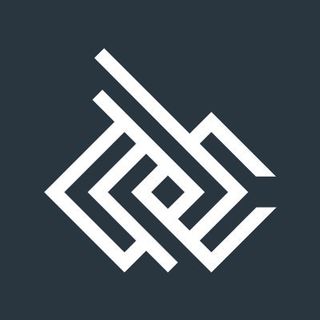 5. Embrace Continuous Learning
Investing in your personal growth and learning new skills can have a profound impact on your productivity. Identify areas where you can improve your knowledge or acquire new competencies that align with your goals. Set aside dedicated time for self-improvement, whether it's reading books, taking online courses, or attending workshops. By constantly expanding your knowledge and skill set, you'll become more effective and efficient in your endeavors.
Increasing productivity is a journey that requires dedication, focus, and a willingness to adopt new strategies. By prioritizing tasks, optimizing your environment, implementing time blocking, taking regular breaks, practicing mindfulness, and embracing continuous learning, you can enhance your productivity and achieve your goals more efficiently. Remember that productivity is not about working harder but working smarter. By incorporating these simple yet powerful techniques into your routine, you will unlock your true potential and experience a greater sense of fulfillment in all aspects of your life.