In our journey towards self-improvement and overall well-being, taking care of our skin plays a crucial role in boosting our confidence and positivity. Oily skin, while it has its benefits, can sometimes lead to challenges like excess shine, clogged pores, and occasional breakouts. However, with the right skincare routine and some simple yet effective tips, managing oily skin becomes easier than you think. In this article, we will explore five practical tips specifically designed for people with oily skin to help them achieve a radiant and balanced complexion
5 tips for people with oily skin
Gentle Cleansing for Oil Control
Embrace Oil-Free and Non-Comedogenic Products
Exfoliate Regularly, but Gently
Toning and Balancing with Witch Hazel
Mattifying with Blotting Sheets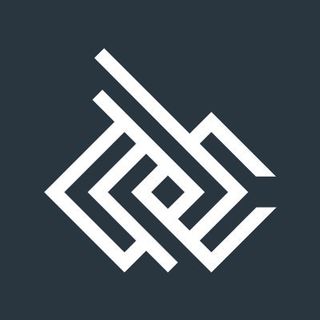 1. Gentle Cleansing for Oil Control:
The foundation of any skincare routine for oily skin is proper cleansing. Opt for a gentle, oil-free cleanser specifically formulated for oily skin. Washing your face twice a day, morning and night, helps remove excess oil, dirt, and impurities without stripping your skin's natural moisture. Avoid harsh scrubbing, as it can lead to more oil production. Instead, gently massage the cleanser in circular motions and rinse thoroughly.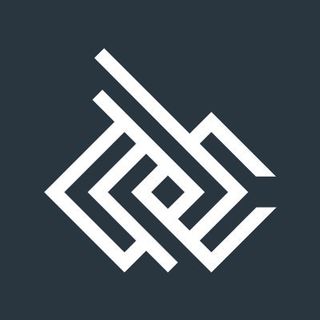 2. Embrace Oil-Free and Non-Comedogenic Products
When it comes to choosing skincare products, look for oil-free and non-comedogenic options. Oil-free products won't add extra shine to your skin, while non-comedogenic products are less likely to clog your pores, reducing the risk of breakouts. From moisturizers to sunscreens, make sure every product you use is labeled as such, ensuring a healthier and less greasy complexion.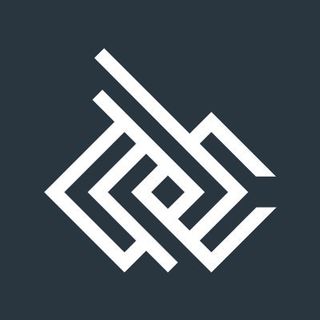 3. Exfoliate Regularly, but Gently
Exfoliation is essential for oily skin to remove dead skin cells and unclog pores, but overdoing it can lead to irritation and increased oil production. Aim to exfoliate 1-2 times a week with a gentle exfoliator containing salicylic acid or alpha hydroxy acids (AHAs). These ingredients help dissolve excess oil and improve skin texture without causing dryness.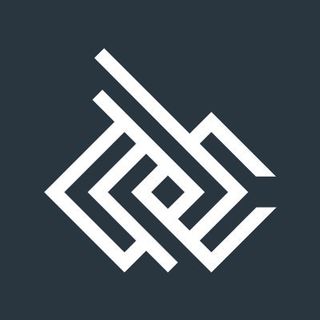 4. Toning and Balancing with Witch Hazel:
Incorporate witch hazel into your skincare routine as a natural toner. Witch hazel has astringent properties that can help balance oil production, tighten pores, and soothe inflammation. Apply witch hazel to a cotton pad and gently pat it onto your face after cleansing and before moisturizing. It will leave your skin feeling refreshed and toned.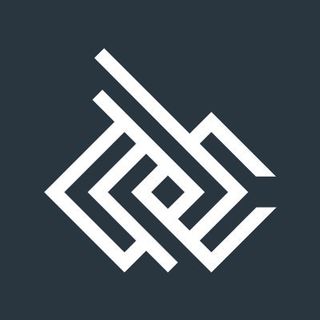 5. Mattifying with Blotting Sheets:
Throughout the day, if you notice excess oil on your skin, resist the urge to over-wash. Instead, keep oil-absorbing blotting sheets handy. These thin sheets are designed to absorb excess oil without disrupting your makeup or skincare. A quick pat with blotting sheets will leave your skin looking fresh and matte.
Having oily skin doesn't mean you can't achieve a radiant and balanced complexion. By incorporating these five practical tips into your daily skincare routine – gentle cleansing, choosing oil-free and non-comedogenic products, regular but gentle exfoliation, using witch hazel as a toner, and relying on oil-absorbing blotting sheets – you can effectively manage oily skin and embrace the glow that comes with healthy and well-cared-for skin. Remember, consistency is key in skincare, so be patient and diligent, and you'll soon enjoy the benefits of a well-maintained and confident appearance.