Do you find yourself mindlessly biting your nails when feeling stressed or anxious? Nail-biting is a common habit that many people struggle to break free from. Not only can it affect the appearance of your nails but also impact your overall well-being. In this article, we'll explore five effective techniques to help you kick the nail-biting habit for good. By implementing these strategies, you can cultivate healthier and more positive habits, leading to improved self-esteem and general well-being.
5 ways to stop biting your nails
Identify Triggers and Replace the Habit
Keep Your Nails Trimmed and Well-Groomed
Use Stress Balls or Fidget Toys
Seek Support from Friends and Family
Reward Yourself for Progress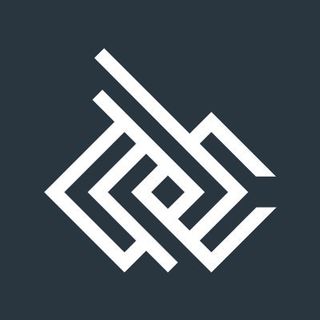 1. Identify Triggers and Replace the Habit
The first step to overcoming nail-biting is to identify the triggers that prompt you to engage in this habit. Is it stress, boredom, or anxiety? Once you understand the triggers, find alternative ways to cope with these emotions. For example, if stress is the culprit, consider practicing deep breathing exercises, mindfulness, or physical activities like walking or yoga. By replacing the habit with healthier coping mechanisms, you'll gradually reduce the urge to bite your nails.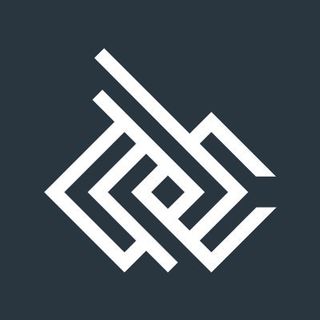 2.  Keep Your Nails Trimmed and Well-Groomed
Maintaining well-groomed nails can significantly discourage nail-biting. Trim your nails regularly and keep them neatly shaped. Apply a clear nail polish or a bitter-tasting nail-biting deterrent, available at drugstores, to make the experience less enjoyable. The unpleasant taste will act as a reminder every time you attempt to bite your nails, helping you break the habit over time.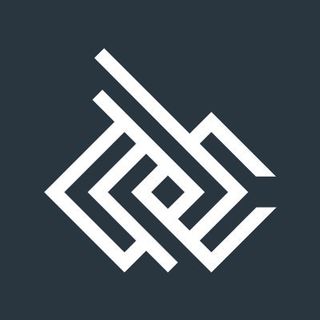 3. Use Stress Balls or Fidget Toys
Incorporating stress balls or fidget toys into your daily routine can be an effective way to keep your hands busy and prevent nail-biting. When you feel the urge to bite your nails, reach for a stress ball or toy and channel your anxiety or restlessness into squeezing or manipulating it. Not only will this distract you from the habit, but it will also release tension, promoting a more relaxed state of mind.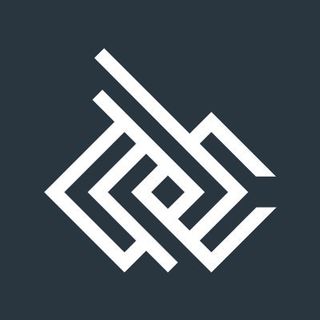 4. Seek Support from Friends and Family
Breaking any habit can be challenging, but having a support system can make the process easier. Inform your friends and family about your goal to stop biting your nails and ask for their encouragement and understanding. Having someone to hold you accountable and offer encouragement during difficult times can be instrumental in staying on track.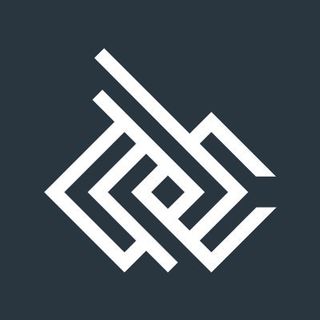 5. Reward Yourself for Progress
Celebrating your progress is essential in breaking the nail-biting habit. Set achievable milestones, such as one week without biting your nails, and reward yourself when you reach them. Treat yourself to something you enjoy, like a favorite snack, a relaxing bath, or a movie night. Positive reinforcement will motivate you to continue your efforts and build confidence in your ability to overcome the habit.
Biting your nails may seem like a difficult habit to break, but with dedication and the right techniques, you can succeed in overcoming it. By identifying triggers, replacing the habit, keeping your nails well-groomed, using stress balls or fidget toys, seeking support, and rewarding yourself for progress, you'll pave the way to healthier nails and improved general well-being. Remember that breaking a habit takes time and patience, so be kind to yourself during this journey of self-improvement. Embrace your progress, and don't get discouraged by setbacks. With perseverance and determination, you can finally bid farewell to nail-biting and welcome a more positive and confident version of yourself.