Water is the elixir of life, essential for the proper functioning of our bodies and minds. Yet, many of us fail to consume an adequate amount of water daily, unknowingly inviting a host of negative consequences. Dehydration can affect not only our physical health but also our mental well-being and overall vitality. In this article, we'll explore five significant side effects of insufficient water intake and the importance of staying hydrated for self-improvement and general well-being.
5 side effects of insufficient water intake
Impaired Cognitive Function
Decreased Physical Performance
Digestive Discomfort
Impact on Skin Health
Increased Risk of Health Issues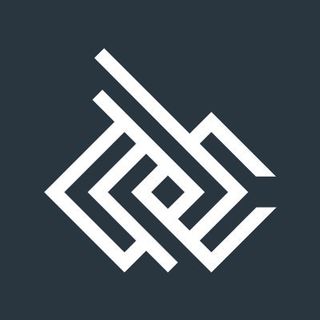 1. Impaired Cognitive Function
Insufficient water intake can lead to cognitive impairment, affecting our ability to think clearly and concentrate. Dehydration reduces blood flow to the brain, resulting in decreased cognitive performance, memory lapses, and difficulty focusing on tasks. To boost mental clarity and enhance productivity, it is crucial to drink enough water throughout the day, especially during periods of intense mental activity or stress.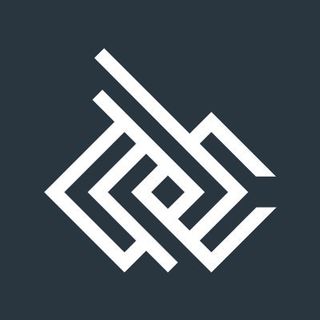 2. Decreased Physical Performance
Inadequate hydration can have a profound impact on physical performance. During exercise or other physically demanding activities, the body loses water through sweat, and failing to replenish these losses can lead to decreased endurance, muscle cramps, and fatigue. To maximize your physical potential and maintain optimal energy levels, make it a habit to drink water before, during, and after any physical activity.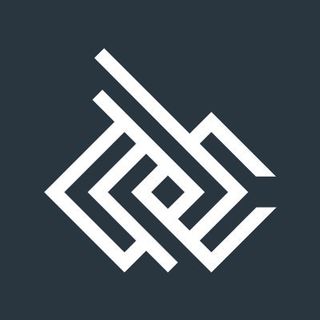 3. Digestive Discomfort
Water plays a vital role in maintaining healthy digestion. Insufficient water intake can lead to constipation and digestive discomfort, as water is necessary to keep stools soft and facilitate smooth bowel movements. Drinking enough water supports the efficient breakdown of food and the absorption of nutrients, ensuring a healthier digestive system.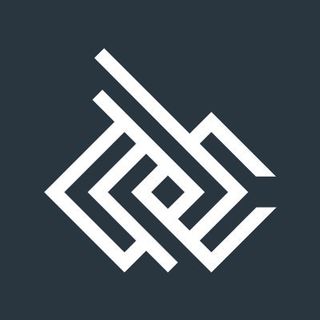 4.  Impact on Skin Health
Your skin's appearance is a direct reflection of your hydration levels. When you don't drink enough water, your skin can become dry, dull, and more prone to wrinkles and fine lines. Proper hydration helps maintain skin elasticity and a radiant complexion. To promote healthy and glowing skin, ensure you stay adequately hydrated throughout the day.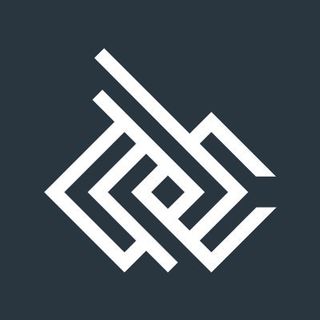 5.  Increased Risk of Health Issues
Chronic insufficient water intake can lead to more severe health problems over time. Dehydration has been linked to issues such as kidney stones, urinary tract infections, and a higher risk of developing chronic conditions like hypertension and kidney disease. By staying hydrated, you can protect your body and reduce the likelihood of these health complications.
Water is a precious resource that fuels both our bodies and minds. Failing to consume enough water can have adverse effects on our cognitive function, physical performance, digestive system, skin health, and overall well-being. To optimize your self-improvement journey and maintain general well-being, prioritize drinking enough water every day. Remember that individual hydration needs vary, but a good rule of thumb is to aim for at least eight cups of water daily. Listen to your body and be mindful of signs of thirst. By making a conscious effort to stay hydrated, you'll be taking a crucial step towards a healthier, more vibrant, and more positive life. Drink up and let the benefits flow in!