Smoking is a habit that can have detrimental effects on your health and well-being. Quitting smoking is a challenging but rewarding journey that can significantly improve your quality of life. In this article, we will explore five practical tips to help you quit smoking and embark on a healthier, smoke-free life. These tips are designed to empower you with the knowledge and strategies needed to overcome the addiction and build a positive mindset for lasting success.
5 tips to quit smoking
Set a Quit Date and Make a Plan
Seek Support from Loved Ones
Identify and Avoid Triggers:
Replace Smoking with Healthy Habits
Celebrate Milestones and Stay Positive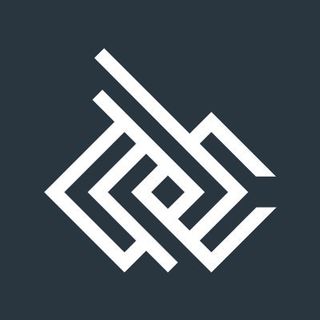 1. Set a Quit Date and Make a Plan
Choose a specific date to quit smoking and mark it on your calendar. Use this time to prepare yourself mentally and emotionally for the journey ahead. Create a personalized plan that includes strategies to cope with cravings, identify triggers, and establish healthy habits to replace smoking. Having a clear plan in place will increase your chances of success.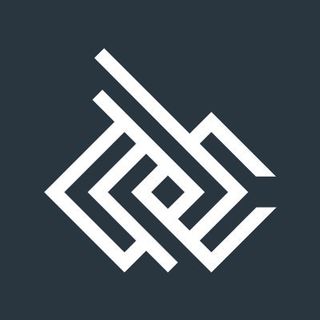 2. Seek Support from Loved Ones:
Quitting smoking is easier when you have a strong support system. Share your decision with friends and family members who can provide encouragement and understanding. Their support can help you stay motivated during challenging times. Additionally, consider joining support groups or seeking professional help, such as counseling or smoking cessation programs, to enhance your chances of success.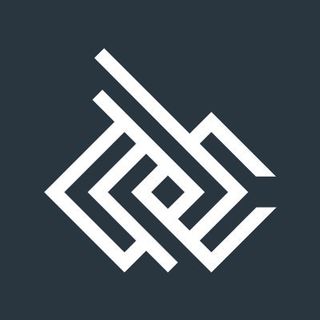 3. Identify and Avoid Triggers
Recognize the situations, places, or activities that trigger your urge to smoke. Common triggers include social gatherings, stress, or certain habits associated with smoking. Once you identify these triggers, develop alternative coping mechanisms or strategies to avoid or manage them effectively. This may include engaging in physical activity, practicing relaxation techniques, or finding healthy distractions to redirect your focus.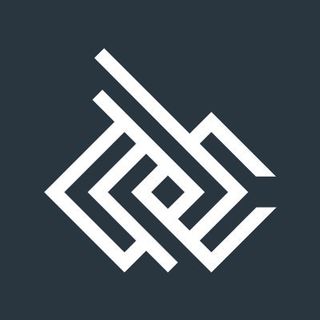 4. Replace Smoking with Healthy Habits
Breaking the smoking habit involves replacing it with healthier alternatives. Explore new activities or hobbies that keep your mind and hands occupied, such as painting, gardening, or playing a musical instrument. Engaging in regular exercise can also help reduce cravings and improve your overall well-being. Additionally, focus on maintaining a nutritious diet and staying hydrated to support your body's healing process.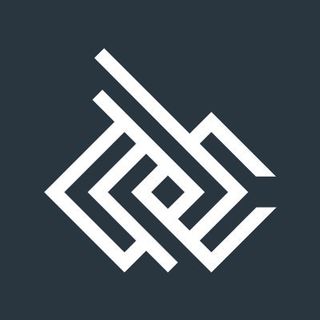 5. Celebrate Milestones and Stay Positive
Quitting smoking is a significant accomplishment, and it's important to celebrate your milestones along the way. Set achievable goals, such as going one week or one month without smoking, and reward yourself for reaching them. Treat yourself to something you enjoy or engage in a self-care activity as a reminder of your progress and the positive changes you've made. Surround yourself with positive affirmations and reminders of why you decided to quit smoking, keeping your motivation high.
Quitting smoking is a challenging but worthwhile journey that can transform your life. By setting a quit date, seeking support, identifying triggers, replacing smoking with healthy habits, and maintaining a positive mindset, you can break free from the grip of smoking and reclaim your health. Remember, quitting smoking is a process, and setbacks may occur, but with perseverance and determination, you can achieve your goal of living a smoke-free life. Embrace the journey, stay committed, and enjoy the numerous benefits that come with being a non-smoker.