Migraines are a debilitating condition that affects millions of people worldwide. These severe headaches can significantly impact an individual's daily life, making it crucial to understand the underlying causes. By identifying the triggers, we can take proactive measures to manage and prevent migraines. In this article, we will explore five common causes of migraines and delve into ways to mitigate their effects, providing valuable insights for those seeking relief and a better quality of life.
5 causes of migraines
Hormonal Imbalances

Environmental Triggers

Emotional and Psychological Factors

Dietary Triggers

Sleep Disturbances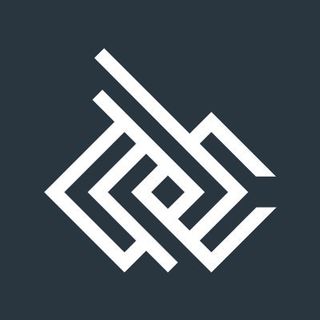 1. Hormonal Imbalances
Hormonal imbalances, particularly in women, can be a significant cause of migraines. Fluctuations in estrogen levels, such as those occurring during the menstrual cycle, pregnancy, or menopause, can trigger migraines. Understanding these hormonal changes and their impact on the body can help individuals anticipate and manage migraines effectively. Seeking medical advice and exploring hormonal therapies can offer relief to those experiencing hormone-related migraines.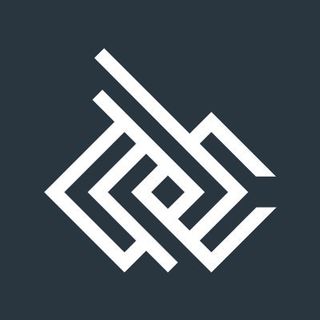 2. Environmental Triggers
Environmental factors play a crucial role in triggering migraines. Bright lights, strong odors, loud noises, and changes in weather patterns can all contribute to migraine episodes. Identifying and avoiding these triggers can help reduce the frequency and intensity of migraines. Creating a calm and comfortable environment, wearing sunglasses outdoors, and minimizing exposure to potential triggers can make a significant difference in managing migraines.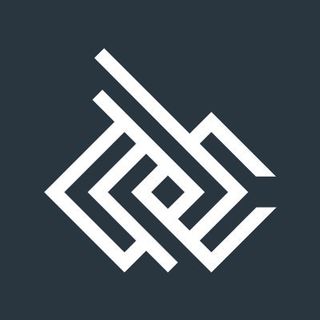 3. Emotional and Psychological Factors
Stress, anxiety, and emotional upheavals are commonly associated with migraines. High-stress levels, tension, and emotional disturbances can disrupt the delicate balance in the brain, leading to migraines. Managing stress through relaxation techniques, mindfulness practices, and seeking support from loved ones or professionals can aid in preventing migraines triggered by emotional factors. Prioritizing self-care and engaging in stress-reducing activities are vital for migraine management.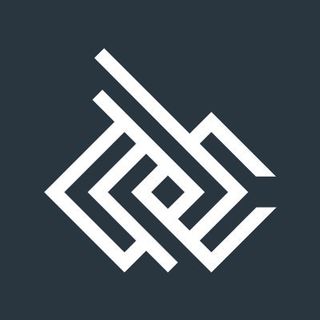 4. Dietary Triggers
Certain foods and beverages can act as triggers for migraines in susceptible individuals. Common culprits include aged cheeses, processed meats, chocolate, caffeine, alcohol, and artificial sweeteners. Keeping a food diary and identifying specific trigger foods can be helpful in managing migraines. A balanced diet rich in whole foods, hydration, and mindful eating practices can minimize the risk of migraines triggered by dietary factors.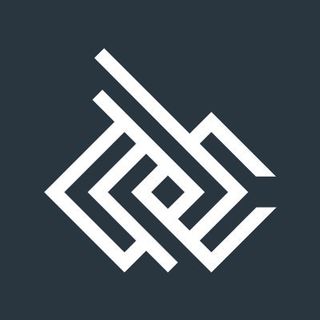 5. Sleep Disturbances
Irregular sleep patterns, inadequate sleep, or excessive sleep can all contribute to migraines. Disruptions in sleep can disrupt the body's natural rhythm, leading to migraines in some individuals. Establishing a consistent sleep routine, creating a sleep-friendly environment, and practicing good sleep hygiene can improve sleep quality and reduce the likelihood of migraines. Prioritizing restful sleep is crucial for overall well-being and migraine prevention.
Migraines can have a significant impact on an individual's life, but understanding their causes can empower us to take control and minimize their effects. Hormonal imbalances, environmental triggers, emotional and psychological factors, dietary triggers, and sleep disturbances are common culprits behind migraines. By identifying and addressing these triggers through lifestyle modifications, stress management techniques, dietary adjustments, and maintaining a healthy sleep routine, individuals can experience a reduction in the frequency and severity of migraines. It is important to consult with healthcare professionals for personalized guidance and treatment options to effectively manage migraines and improve overall well-being.