In our journey towards personal growth and overall well-being, emotional intelligence plays a vital role. Emotional intelligence encompasses the ability to understand and manage our emotions effectively, as well as empathize with others. By cultivating emotional intelligence, we can enhance our relationships, boost our mental health, and navigate life's challenges with grace and resilience. In this article, we will explore five practical ways to improve your emotional intelligence and lead a more fulfilling life.
5 Ways to Improve Emotional Intelligence
Practice Self-Awareness
Develop Empathy
Enhance Emotional Regulation
Improve Social Skills
Cultivate Emotional Resilience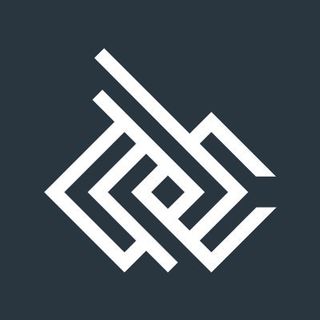 1. Practice Self-Awareness
Self-awareness forms the foundation of emotional intelligence. It involves recognizing and understanding your own emotions, strengths, weaknesses, and triggers. To develop self-awareness, set aside time for self-reflection and introspection. Consider journaling, meditation, or talking with a trusted friend or therapist to gain deeper insights into your emotions and thought patterns. By knowing yourself better, you can respond to situations more effectively and make conscious choices aligned with your values.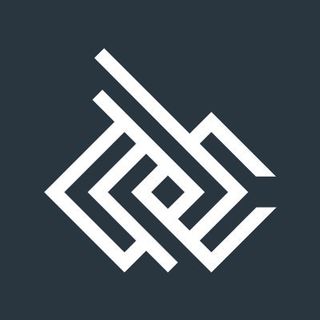 2. Develop Empathy
Empathy is the ability to understand and share the feelings of others. By cultivating empathy, we can strengthen our interpersonal connections and foster a more compassionate society. To enhance empathy, actively listen to others without judgment, try to see situations from their perspective, and validate their emotions. Engage in acts of kindness and volunteer in your community to broaden your understanding of diverse experiences. Developing empathy not only benefits others but also contributes to your personal growth and emotional intelligence.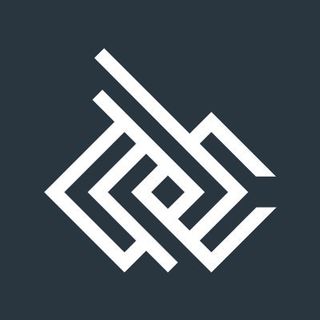 3. Enhance Emotional Regulation
Emotional regulation refers to the ability to manage and control your emotions in healthy and constructive ways. Start by recognizing your emotional triggers and understanding how they affect your behavior. Practice deep breathing, and mindfulness, or engage in physical activities like yoga or jogging to release tension and calm your mind. Cultivate emotional resilience by reframing negative situations, focusing on solutions rather than dwelling on problems. By regulating your emotions, you can make more rational decisions and maintain harmonious relationships.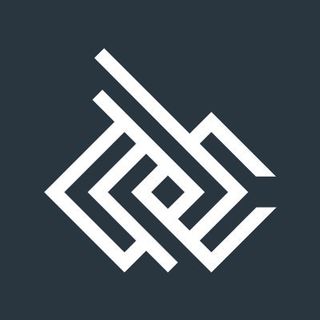 4. Improve Social Skills
Social skills are essential for effective communication, collaboration, and building strong relationships. To improve your social skills, practice active listening, non-verbal cues, and open and honest communication. Pay attention to verbal and non-verbal feedback to understand how your words and actions impact others. Seek opportunities to engage in group activities, join clubs or organizations, and network with diverse individuals. By honing your social skills, you can foster meaningful connections, resolve conflicts peacefully, and navigate social situations with confidence.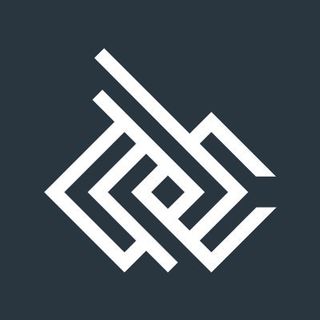 5. Cultivate Emotional Resilience
Emotional resilience is the ability to bounce back from setbacks and adapt to adversity. Build resilience by reframing challenges as opportunities for growth and learning. Practice self-care, maintain a healthy work-life balance, and seek support from loved ones during difficult times. Develop problem-solving skills and a positive mindset to approach obstacles with optimism and perseverance. Cultivating emotional resilience strengthens your emotional intelligence, allowing you to thrive in the face of adversity.
Enhancing your emotional intelligence is a lifelong journey that can significantly impact your personal and professional life. By practicing self-awareness, empathy, emotional regulation, social skills, and emotional resilience, you can improve your relationships, reduce stress, and lead a more fulfilling life. Remember, emotional intelligence is not something fixed but rather a skill that can be developed with practice and conscious effort. Embrace these five strategies and embark on a transformative journey towards emotional intelligence, bringing positivity and well-being to your life and those around you.