Getting a good night's sleep is crucial for the healthy development and well-being of toddlers. However, many parents struggle with putting their little ones to bed and ensuring they have a restful night. If you're looking for effective ways to help your toddler sleep peacefully, this article is for you. We will explore five strategies that can create a soothing and conducive environment for your toddler's sleep routine.
5 ways to make your toddler sleep
Establish a Consistent Bedtime Routine:
Create a Relaxing Sleep Environment
Encourage Daytime Physical Activity
Limit Stimulating Activities Before Bed:
Provide Comfort and Reassurance: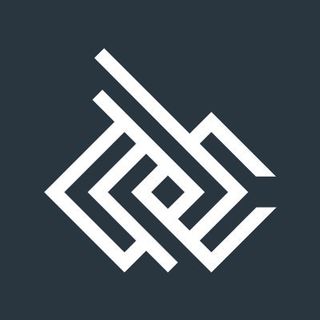 1. Establish a Consistent Bedtime Routine
A consistent bedtime routine helps signal to your toddler that it's time to wind down and prepare for sleep. Establish a sequence of calming activities such as a warm bath, gentle massage, reading a bedtime story, or singing a lullaby. Make sure to follow the same routine every night, as this predictability helps your toddler relax and transition to sleep mode more easily. Keep the routine quiet and peaceful, avoiding stimulating activities or screen time close to bedtime.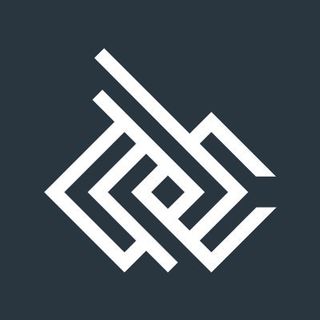 2. Create a Relaxing Sleep Environment
Make your toddler's sleep environment comfortable and inviting. Ensure the room is dimly lit, quiet, and at a comfortable temperature. Use blackout curtains or blinds to create a dark environment that promotes melatonin production, the hormone that regulates sleep. Provide a cozy and safe crib or bed with soft bedding and a favorite stuffed animal or blanket for comfort. Creating a soothing sleep environment helps your toddler feel secure and promotes better sleep quality.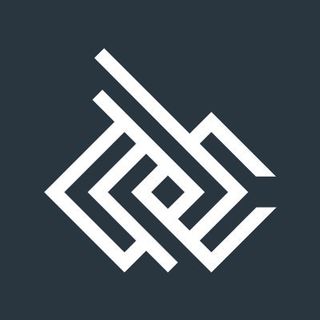 3. Encourage Daytime Physical Activity
Regular physical activity during the day can contribute to better sleep at night. Engage your toddler in age-appropriate activities that encourage movement and play. Visit the park, have supervised playtime, or encourage active games indoors. Physical activity helps expend energy, promotes a healthy sleep-wake cycle, and aids in regulating your toddler's sleep patterns. However, avoid stimulating activities close to bedtime, as they can make it harder for your toddler to settle down.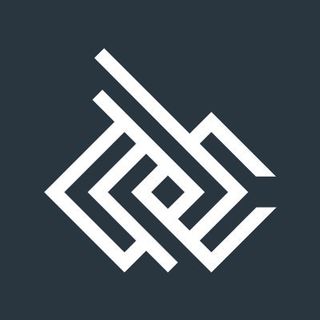 4. Limit Stimulating Activities Before Bed
Minimize activities that can overstimulate your toddler before bedtime. Avoid screen time at least one hour before sleep, as the blue light emitted by electronic devices can interfere with the natural sleep-wake cycle. Instead, opt for quiet and calming activities such as reading books, listening to soothing music, or engaging in quiet play. Establish a screen-free wind-down period that allows your toddler's mind and body to relax and prepare for sleep.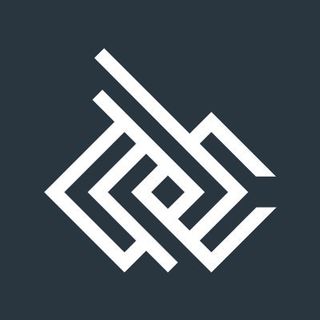 5. Provide Comfort and Reassurance
Bedtime can be a challenging transition for toddlers, so providing comfort and reassurance is essential. Respond promptly and lovingly to your toddler's needs during the night, whether it's a comforting hug, gentle patting, or soothing words. Consider using a nightlight or white noise machine to create a sense of security. If your toddler wakes up during the night, try to establish a consistent routine to help them go back to sleep independently. Consistent comfort and reassurance build trust and help your toddler feel safe, promoting a better sleep routine.
Helping your toddler establish healthy sleep habits is crucial for their overall well-being. By implementing a consistent bedtime routine, creating a relaxing sleep environment, encouraging daytime physical activity, limiting stimulating activities before bed, and providing comfort and reassurance, you can significantly improve your toddler's sleep quality. Remember that each child is unique, so be patient and flexible as you find the strategies that work best for your little one. With time and consistency, you can create a peaceful and restful sleep routine that benefits both your toddler and the entire family.