Confidence is not just about how others perceive us; it's about how we feel about ourselves. Projecting confidence can have a positive impact on various aspects of our lives, from personal relationships to professional success. If you want to enhance your confidence and exude self-assurance, this article will explore five effective strategies to help you look and feel confident in any situation.
5 ways to look confident
Maintain Positive Body Language

Dress for Success

Practice Self-Compassion and Positive Self-Talk

Prepare and Practice

Embrace Failure as a Learning Opportunity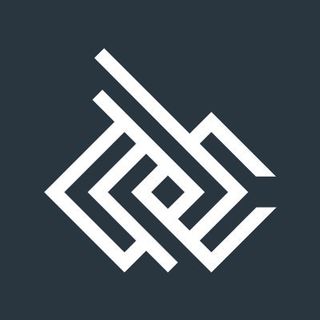 1. Maintain Positive Body Language
.Your body language speaks volumes about your confidence level. Stand tall with your shoulders back and head held high. Make eye contact with others, as it shows attentiveness and self-assurance. Avoid fidgeting or crossing your arms, as these gestures can indicate nervousness. Practice open and relaxed postures, and use hand gestures naturally when communicating. By consciously adopting positive body language, you will not only appear more confident but also feel more empowered.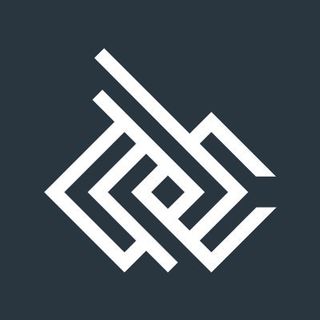 2. Dress for Success
 Your appearance plays a significant role in boosting confidence. Dressing well and grooming yourself can instantly enhance your self-esteem. Wear clothes that make you feel comfortable and express your personal style. Choose outfits that fit you properly and flatter your body shape. Pay attention to personal hygiene, including well-groomed hair, clean nails, and a pleasant fragrance. When you feel good about your appearance, it radiates confidence and boosts your overall self-assurance.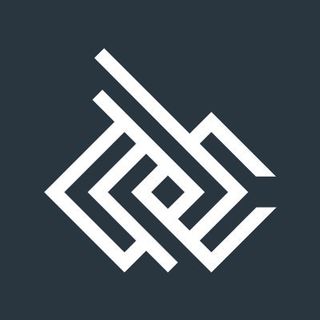 3. Practice Self-Compassion and Positive Self-Talk
 Confidence begins from within. Cultivate self-compassion and practice positive self-talk to boost your confidence levels. Treat yourself with kindness and understanding, embracing your strengths and accepting your flaws. Replace self-doubt and negative thoughts with affirmations and positive statements. Remind yourself of past successes and focus on your unique qualities and abilities. By nurturing a positive self-image and cultivating self-compassion, you will naturally project confidence to those around you.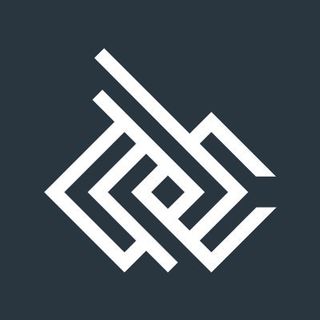 4. Prepare and Practice
Confidence often stems from being well-prepared and knowledgeable. Whether it's giving a presentation, attending a job interview, or engaging in social interactions, thorough preparation is key. Research and gather information about the topic or situation at hand. Practice and rehearse beforehand to become more comfortable and confident in your abilities. The more prepared you are, the more self-assured you will feel when facing challenges or new experiences.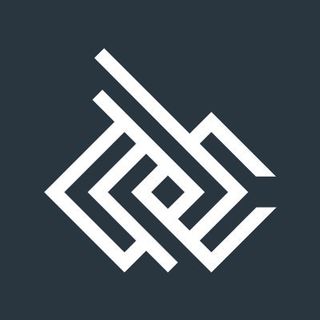 5. Embrace Failure as a Learning Opportunity
Fear of failure can undermine confidence. Instead of letting setbacks discourage you, reframe them as learning opportunities. Embrace failure as a natural part of growth and use it to strengthen your resilience and problem-solving skills. Recognize that everyone makes mistakes, and failure does not define your worth or abilities. By adopting a growth mindset and viewing failures as stepping stones to success, you can cultivate a sense of confidence that is unshakable.
Confidence is a quality that can be cultivated and nurtured over time. By practicing positive body language, dressing for success, practicing self-compassion and positive self-talk, preparing and practicing, and embracing failure as a learning opportunity, you can enhance your confidence and project a self-assured presence in any situation. Remember, confidence comes from within, so invest in your personal growth and believe in your own capabilities. With time and practice, you will develop the confidence to face challenges and pursue your goals with unwavering self-assurance.