Small talk is a powerful social skill that plays a significant role in self-improvement, general well-being, and fostering positive connections with others. Engaging in small talk helps break the ice, build relationships, and create a sense of camaraderie. However, for many people, striking up a conversation with strangers or acquaintances can be daunting and uncomfortable. The good news is that like any skill, small talk can be developed and mastered with practice. In this article, we will explore five practical tips to help you get better at small talk, boost your confidence, and enhance your social interactions in a positive and meaningful way.
5 ways to get better at small talk
Be Present and Attentive

Find Common Ground

Practice Active Listening

Be Genuine and Authentic

Practice, Practice, Practice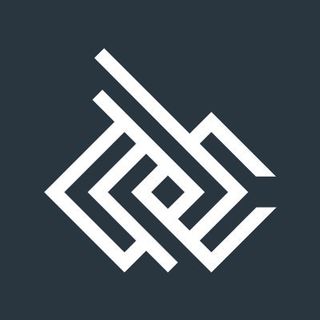 1. Be Present and Attentive
When engaging in small talk, be present in the moment and give your full attention to the person you are conversing with. Put away distractions such as your phone and actively listen to what they are saying. Show genuine interest in their thoughts and experiences. Being attentive not only makes the other person feel valued but also opens the door for a more meaningful and engaging conversation.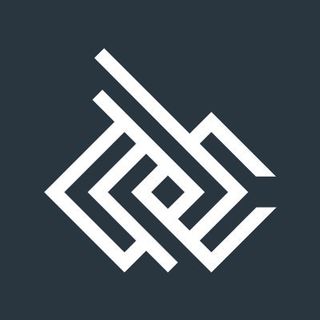 2. Find Common Ground
Look for common interests or shared experiences to build rapport with the other person. Whether it's a mutual hobby, a recent news event, or the environment you are in, finding common ground creates a natural connection and makes the conversation flow more smoothly. Be curious and ask open-ended questions to explore shared interests further.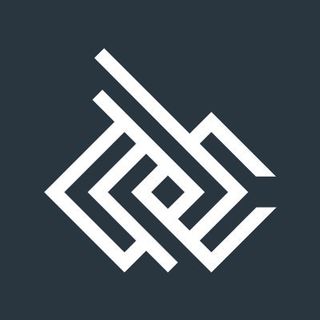 3. Practice Active Listening
Active listening is a crucial skill in mastering small talk. Listen to understand, not just to respond. Repeat key points the other person has shared to show that you are actively engaged in the conversation. Use verbal and non-verbal cues such as nodding and maintaining eye contact to signal your interest and attentiveness.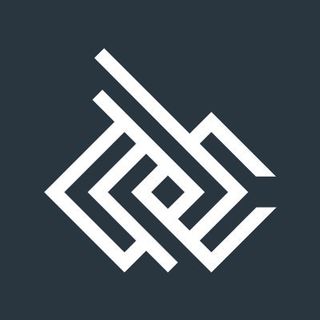 4. Be Genuine and Authentic
Authenticity is key to successful small talk. Be true to yourself and avoid pretending to be someone you're not. Share your thoughts, feelings, and experiences honestly, and don't be afraid to show vulnerability. Being genuine helps create a comfortable atmosphere and encourages the other person to open up as well.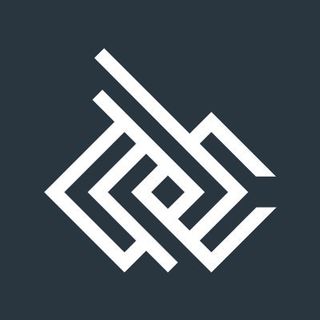 5. Practice, Practice, Practice
Like any skill, improving at small talk requires practice. Challenge yourself to engage in small talk with different people in various social settings. Start with low-pressure situations and gradually work your way up to more challenging conversations. The more you practice, the more confident and skilled you will become.
Mastering the art of small talk is a valuable social skill that can greatly contribute to self-improvement, general well-being, and positive social interactions. By being present and attentive, finding common ground, practicing active listening, being genuine and authentic, and continuously honing your skills through practice, you can become better at small talk and open doors to meaningful connections with others. Remember, small talk is an opportunity to connect, learn, and share experiences, and by embracing it, you can enhance your social interactions and create a positive impact on your mentality, society, and personality.