Water is the elixir of life, essential for our overall well-being and vitality. However, many of us overlook the importance of staying adequately hydrated, leading to dehydration. Dehydration occurs when our bodies lose more fluids than they take in, resulting in a range of negative effects on our physical and mental health. In this article, we will explore five common signs of dehydration, shedding light on the importance of maintaining proper hydration levels and providing practical tips for prevention and replenishment.
5 signs of dehydration
Persistent Thirst
Dry Mouth and Lips
Fatigue and Lethargy
Headaches and Dizziness
Dark-Colored Urine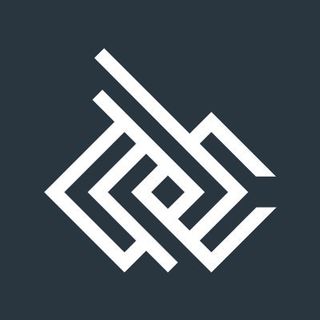 1. Persistent Thirst
The most apparent sign of dehydration is a persistent feeling of thirst. When the body lacks adequate fluids, it sends signals to the brain to initiate thirst, prompting us to drink more water. If you find yourself feeling consistently thirsty, even after drinking fluids, it may indicate that you are not hydrating enough. It's crucial to listen to your body's signals and ensure you drink enough water throughout the day to quench your thirst.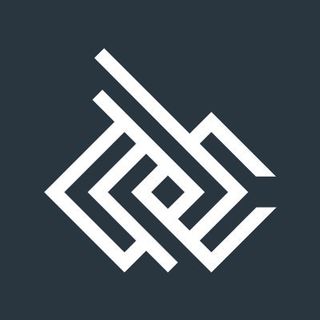 2. Dry Mouth and Lips
Dehydration often manifests in physical symptoms such as dry mouth and lips. When we are dehydrated, our saliva production decreases, leaving the mouth feeling dry and parched. Additionally, the lack of moisture can cause our lips to become dry, cracked, or chapped. If you notice these signs, it's a clear indication that you need to hydrate your body by drinking water and replenishing the lost fluids.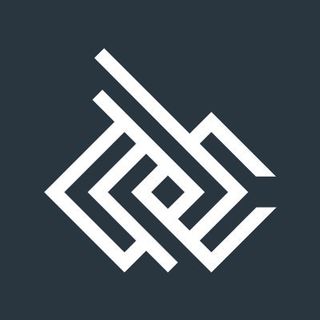 3. Fatigue and Lethargy
Feeling excessively tired and lacking energy can be an overlooked sign of dehydration. When the body is dehydrated, it works harder to perform basic functions, leading to fatigue and lethargy. Dehydration impairs blood circulation, which reduces the transport of oxygen and nutrients to our muscles and organs, leaving us feeling drained. If you experience persistent fatigue, it's essential to assess your hydration levels and ensure you're drinking enough water to stay energized.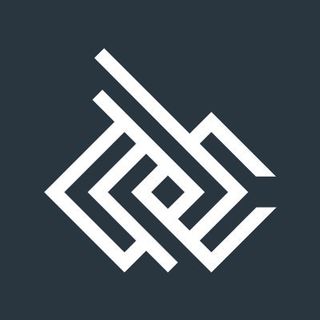 4. Headaches and Dizziness
Dehydration can also trigger headaches and dizziness. As the body loses fluids, the volume of blood circulating decreases, impacting the brain's oxygen supply. This reduction in oxygen-rich blood can lead to headaches and even migraines. Additionally, dehydration affects the balance of electrolytes in the body, which can cause dizziness and lightheadedness. If you frequently experience headaches or bouts of dizziness, it may be a sign that you need to increase your water intake.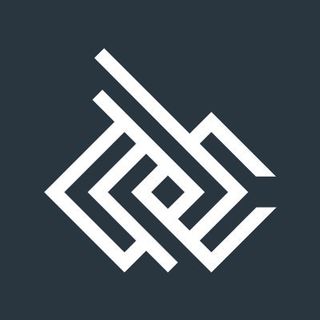 5. Dark-Colored Urine
Monitoring the color of your urine can provide valuable insights into your hydration status. When properly hydrated, urine is typically light yellow or clear. However, when dehydration sets in, the body conserves water by producing less urine, resulting in darker, more concentrated urine. Dark-colored urine is a clear sign that you need to drink more water to maintain adequate hydration levels.
Proper hydration is vital for maintaining our overall well-being and optimal bodily functions. Recognizing the signs of dehydration is crucial in preventing its negative effects. Persistent thirst, dry mouth and lips, fatigue and lethargy, headaches and dizziness, and dark-colored urine are common indicators that you may be dehydrated. By paying attention to these signs and prioritizing regular water intake, we can ensure our bodies stay hydrated, promoting our physical and mental well-being. Remember to listen to your body's cues and make hydration a daily priority for a happier and healthier you.