Learning is a lifelong journey that opens doors to personal growth, professional development, and intellectual fulfillment. To make the most of your learning experiences, it's essential to become an effective learner. Effective learners possess the skills and mindset necessary to absorb, process, and apply knowledge effectively. In this article, we will explore five powerful strategies to help you become an effective learner. By implementing these techniques, you can enhance your learning abilities, retain information more effectively, and unlock your full learning potential.
5 Ways to Become an effective learner
Develop a Growth Mindset
Activate Prior Knowledge
Practice Active Learning
Utilize Effective Study Techniques
Embrace Continuous Learning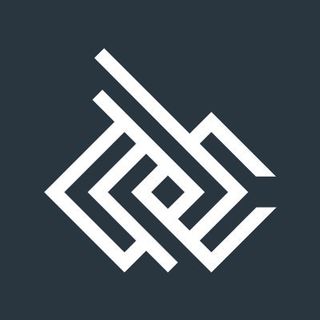 1. Develop a Growth Mindset
A growth mindset is the foundation of effective learning. Embrace the belief that intelligence and abilities can be developed through effort and practice. Embrace challenges, view mistakes as opportunities for growth, and persist in the face of setbacks. Embracing a growth mindset fosters a love for learning and empowers you to tackle new subjects or skills with enthusiasm and determination.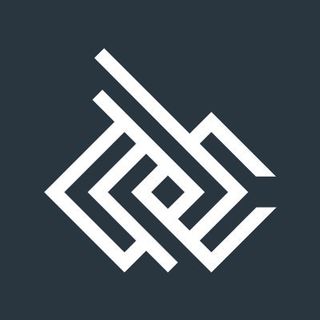 2. Activate Prior Knowledge
Building upon existing knowledge is a powerful way to enhance learning. Before diving into a new topic, activate your prior knowledge related to the subject. Recall what you already know and make connections between the new information and your existing understanding. This process creates a framework for new knowledge, making it easier to grasp and retain information. Actively seeking connections strengthens your overall comprehension and retention.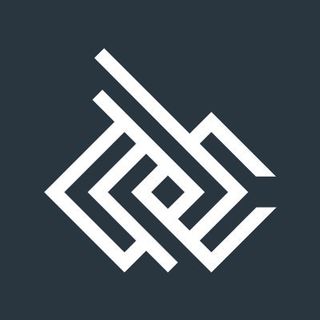 3. Practice Active Learning
Passive learning, such as simply listening or reading, can limit retention and understanding. Engage in active learning strategies to maximize your learning potential. Take notes, summarize key points, and ask questions during lectures or while reading. Engage in discussions, group activities, or hands-on projects to apply what you've learned. By actively participating in the learning process, you deepen your understanding and reinforce concepts effectively.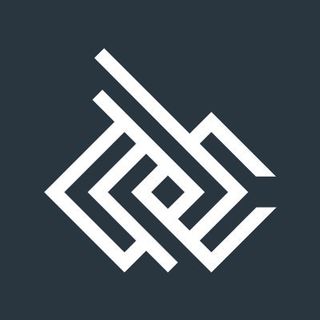 4. Utilize Effective Study Techniques
Developing effective study techniques is crucial for efficient and lasting learning. Experiment with different methods, such as creating flashcards, using mnemonic devices, or teaching the material to someone else. Break down complex subjects into smaller, manageable chunks and establish a study schedule that allows for regular review. Utilize visual aids, diagrams, or mind maps to organize information visually. Discover the study techniques that work best for you, enhancing your comprehension and retention.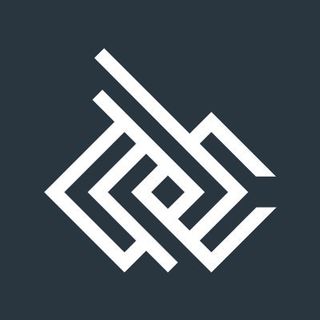 5. Embrace Continuous Learning
Effective learners understand that learning doesn't stop with formal education; it's a lifelong pursuit. Embrace a mindset of continuous learning by seeking out new opportunities to expand your knowledge and skills. Read books, take online courses, attend workshops or seminars, or engage in hobbies that encourage learning. Stay curious, explore diverse subjects, and never stop seeking personal and intellectual growth. Embracing continuous learning enriches your life and keeps your mind sharp and receptive to new information.
Becoming an effective learner is a transformative journey that empowers you to absorb knowledge, enhance comprehension, and apply newfound skills effectively. By developing a growth mindset, activating prior knowledge, practicing active learning, utilizing effective study techniques, and embracing continuous learning, you can unlock your full learning potential and thrive in all areas of life. Remember, effective learning is not a destination but a lifelong process. Embrace these strategies, and embark on a journey of self-discovery and intellectual growth that knows no bounds.