In our journey towards self-improvement and general well-being, maintaining a healthy scalp plays a significant role in fostering a positive mentality and personality. Dandruff, the pesky white flakes that appear on our scalp, can be a source of annoyance and discomfort. However, the good news is that getting rid of dandruff is within reach with some simple yet effective remedies. In this article, we will explore five natural solutions to combat dandruff, providing you with the knowledge to achieve a flake-free scalp and regain your confidence.
5 remedies to get rid of dandruff
Tea Tree Oil Magic

Lemon Zest for Freshness

Aloe Vera Soothing Remedy

Baking Soda Scrub

Apple Cider Vinegar Rinse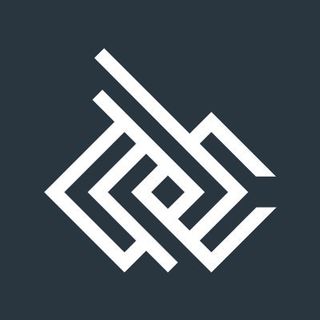 1. Tea Tree Oil Magic
Tea tree oil is a potent natural remedy with antifungal and antibacterial properties, making it an excellent choice for treating dandruff caused by fungal infections. Mix a few drops of tea tree oil with a carrier oil like coconut oil and gently massage it into your scalp. Leave it on for 30 minutes before washing it off with a mild shampoo. Regular use can help reduce dandruff and soothe an itchy scalp.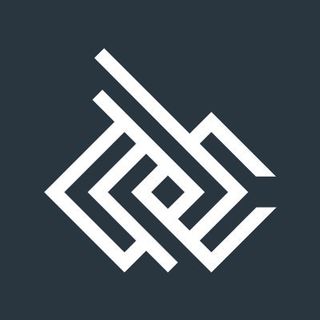 2. Lemon Zest for Freshness
Lemons are not just refreshing for our taste buds; they also work wonders for dandruff-prone scalps. The citric acid in lemon helps balance the pH level of the scalp, preventing the growth of dandruff-causing fungus. Squeeze fresh lemon juice onto your scalp, leave it for 5-10 minutes, and then rinse thoroughly with water. The natural exfoliating properties of lemon will help remove dandruff flakes, leaving your scalp feeling revitalized.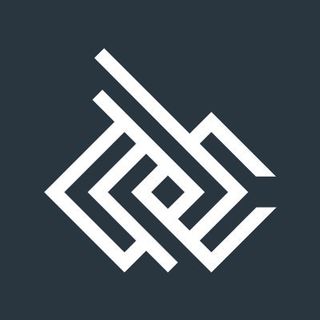 3. Aloe Vera Soothing Remedy
Aloe vera is renowned for its soothing and moisturizing properties. Applying fresh aloe vera gel directly to the scalp can help reduce irritation, itching, and inflammation caused by dandruff. Moreover, aloe vera's antifungal properties can also combat dandruff-causing bacteria. Regular use can promote a healthier scalp environment and minimize dandruff recurrence.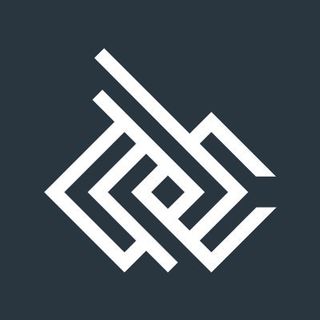 4. Baking Soda Scrub
Baking soda, a kitchen staple, is a fantastic exfoliator for the scalp. It gently removes dead skin cells and excess oil, which are primary contributors to dandruff. Create a paste by mixing baking soda with water, and then massage it onto your scalp in circular motions. Rinse thoroughly and follow up with a conditioner. Using baking soda once a week can help keep dandruff at bay.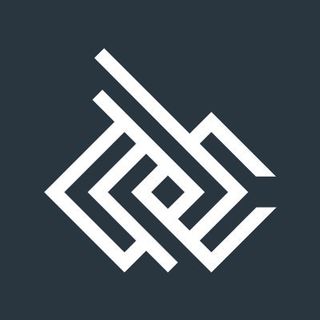 5. Apple Cider Vinegar Rinse
Apple cider vinegar (ACV) is an age-old remedy known for its antimicrobial properties. It can help maintain the scalp's pH balance and create an unfavorable environment for dandruff-causing fungi to thrive. Dilute ACV with water and use it as a final hair rinse after shampooing. The acidic nature of ACV will help reduce dandruff and leave your hair shiny and healthy.
Dandruff need not dampen your spirits or hinder your self-improvement journey. With these five natural and effective remedies – tea tree oil, lemon, aloe vera, baking soda, and apple cider vinegar – you can bid farewell to dandruff and welcome a flake-free and healthy scalp. Remember, consistency is key in combating dandruff, so incorporate these remedies into your hair care routine and enjoy the confidence that comes with a revitalized and dandruff-free scalp. Embrace these simple yet powerful solutions, and let your self-assured personality shine through.