Vitamin D, often referred to as the "sunshine vitamin," is a crucial nutrient that plays a significant role in supporting overall well-being. From enhancing bone health to boosting the immune system, vitamin D offers a range of benefits. While sunlight is an excellent natural source of this vital vitamin, there are several dietary options that can help you meet your daily requirements. In this blog article, we will explore five nutritious and delicious sources of vitamin D, empowering you to maintain a positive mentality, a healthy body, and a vibrant personality.
5 dietary sources of vitamin D
An Ocean of Vitamin D
Fortified Foods
Egg Yolks
A Tasty Vitamin D Option
The Plant-Based Vitamin D Source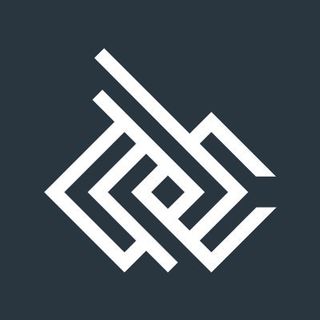 1. An Ocean of Vitamin D
Fatty fish such as salmon, mackerel, and sardines are among the best sources of vitamin D. These fish accumulate nutrients from the algae they consume, making them a potent dietary source for us. Just a 3.5-ounce serving of cooked salmon can provide around 570 IU (International Units) of vitamin D, which is more than the recommended daily intake for most adults. By incorporating fatty fish into your diet, you not only boost your vitamin D levels but also enjoy heart-healthy omega-3 fatty acids.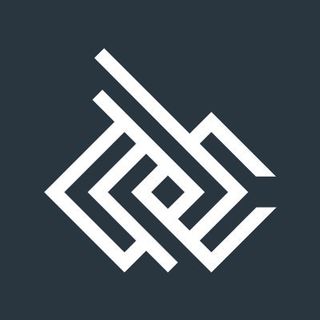 2. Fortified Foods
As awareness of vitamin D's importance grows, many food manufacturers are fortifying their products to contribute to people's daily intake. Common fortified foods include fortified milk, orange juice, cereals, and plant-based milk alternatives like almond or soy milk. These fortified products can be an excellent choice, especially for individuals with dietary restrictions or those living in areas with limited sun exposure.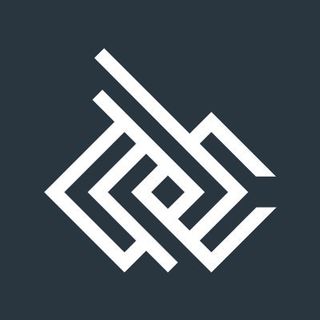 3. Egg Yolks
Egg yolks are a natural source of vitamin D and contain various other essential nutrients. Incorporating eggs into your diet is a simple and versatile way to boost your vitamin D levels. Remember to choose free-range or pastured eggs, as they tend to have higher levels of the vitamin compared to conventionally raised eggs.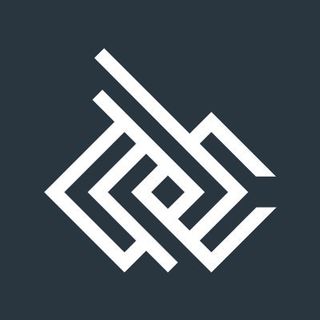 4. A Tasty Vitamin D Option
Cheese lovers, rejoice! Cheese, particularly Swiss, cheddar, and feta, contains moderate levels of vitamin D. While it's important not to go overboard with cheese consumption due to its fat content, incorporating it into a balanced diet can be a delightful way to increase your vitamin D intake.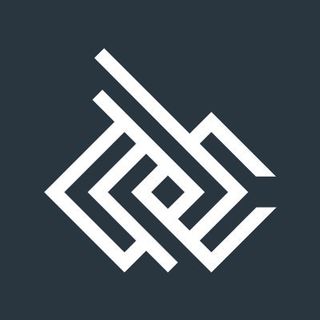 5. The Plant-Based Vitamin D Source
For vegetarians and vegans seeking vitamin D from non-animal sources, mushrooms are an excellent choice. Just like humans, mushrooms can synthesize vitamin D when exposed to sunlight. If you want to boost the vitamin D content in mushrooms further, place them in direct sunlight for about an hour before consumption.
Maintaining adequate levels of vitamin D is essential for self-improvement, general well-being, and a positive mentality. By incorporating these five dietary sources of vitamin D into your meals, you can enjoy the numerous health benefits that this vital nutrient offers. From the ocean's bounty of fatty fish to the versatility of fortified foods, egg yolks, cheese, and vitamin D-rich mushrooms, you have a diverse array of options to choose from. Remember to combine these dietary sources with a balanced diet and moderate sun exposure to ensure optimal vitamin D levels, supporting a healthier and happier you.