Joint pain is often associated with aging and wear and tear, but it can also be a concern for youngsters. While youth is typically synonymous with vitality and energy, joint pain can affect young individuals and impact their daily activities and overall well-being. In this blog article, we will explore five common causes of joint pain in youngsters, shedding light on this important health issue. By understanding these factors, we can take proactive steps toward self-improvement, fostering a positive mentality, and promoting a healthier society.
5 causes of joint pain in youngsters
Overuse and Physical Strain

Injuries and Accidents

The Burden on Joints

Affecting Young Lives

Genetic Factors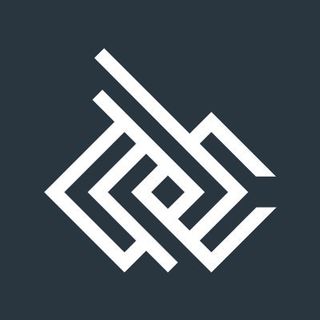 1. Overuse and Physical Strain
Youngsters are known for their active lifestyles, which can sometimes lead to overuse and physical strain on their joints. Engaging in repetitive movements or intense sports without adequate rest and recovery can put excessive pressure on the joints, leading to pain and discomfort. To prevent joint pain from overuse, it's essential for young individuals to incorporate proper warm-ups, cool-downs, and rest days into their exercise routines.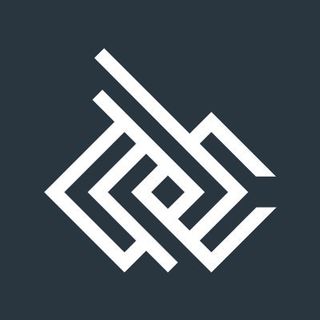 2. Injuries and Accidents
Joint pain can also stem from injuries and accidents, such as sprains, strains, and fractures. Even seemingly minor injuries can have long-term consequences if not treated properly. For youngsters involved in sports or other physically demanding activities, wearing proper protective gear and seeking immediate medical attention for injuries is crucial to prevent chronic joint pain in the future.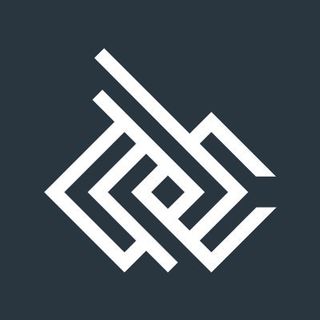 3. The Burden on Joints
Carrying excess weight can place significant stress on the joints, leading to joint pain and an increased risk of conditions like osteoarthritis. Obesity and being overweight can be prevalent in youngsters due to various factors such as sedentary lifestyles and poor eating habits. Encouraging a balanced diet and regular physical activity can not only aid in weight management but also promote better joint health.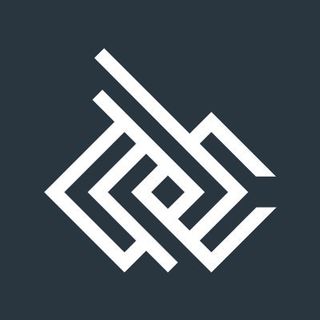 4. Affecting Young Lives
Inflammatory conditions, such as juvenile idiopathic arthritis, can cause joint pain in young individuals. These conditions occur when the immune system mistakenly attacks healthy joint tissues, leading to inflammation and discomfort. Early diagnosis and proper management of these conditions are essential to prevent joint damage and preserve overall well-being.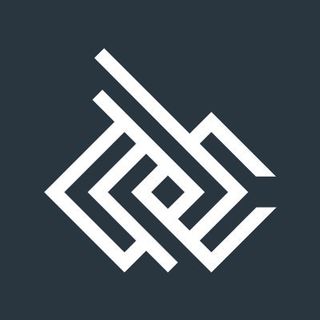 5. Genetic Factors
Genetic factors can also contribute to joint pain in youngsters. Some individuals may have a genetic predisposition to certain joint conditions, making them more susceptible to experiencing joint pain at a younger age. Understanding family medical history and seeking early medical attention can help manage and alleviate joint pain caused by genetic factors.
Joint pain in youngsters can be an unexpected and challenging issue, impacting their self-improvement, general well-being, and overall positivity. By identifying the causes of joint pain, such as overuse, injuries, excess weight, inflammatory conditions, and genetic factors, young individuals can take proactive measures to promote better joint health. Emphasizing the importance of regular exercise, balanced diets, protective measures during physical activities, and early medical intervention can go a long way in preserving joint health and fostering a healthier and happier society for the younger generation.