Anxiety disorders affect millions of individuals worldwide, silently impacting their mental and emotional well-being. While occasional feelings of worry and unease are a normal part of life, persistent and overwhelming anxiety can be a sign of an underlying disorder. In this article, we will explore five common signs of anxiety disorder, shedding light on this often misunderstood condition. By recognizing these signs, individuals and their loved ones can seek appropriate support and take steps toward managing anxiety effectively.
5 signs of anxiety disorder
Excessive Worry and Fear
Physical Symptoms
Sleep Disturbances
Avoidance Behavior
Irrational Fears and Phobias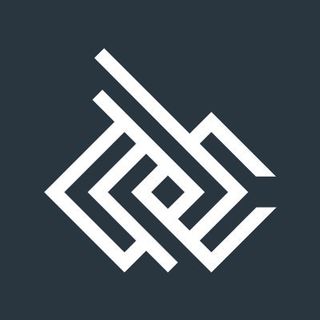 1. Excessive Worry and Fear
One of the hallmark signs of anxiety disorder is experiencing excessive worry and fear that interferes with daily life. Individuals may find themselves constantly anticipating the worst-case scenarios, even in seemingly harmless situations. The intensity and persistence of these worries go beyond what is considered normal and can significantly impact a person's ability to function.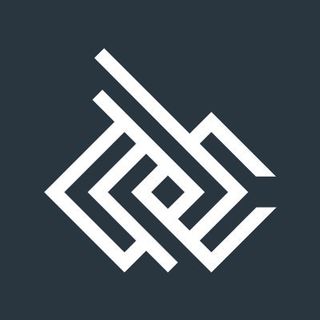 2. Physical Symptoms
Anxiety disorder often manifests through physical symptoms. These can include rapid heartbeat, shortness of breath, chest pain, dizziness, sweating, trembling, and gastrointestinal disturbances. These physical sensations can be distressing and may mimic symptoms of a medical condition, leading individuals to seek medical attention before realizing the underlying anxiety disorder.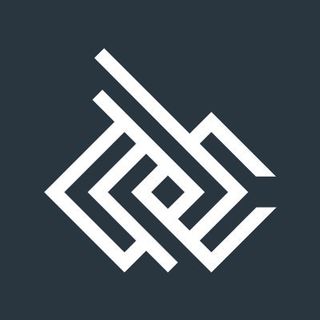 3. Sleep Disturbances
Another sign of anxiety disorder is difficulty falling asleep, staying asleep, or experiencing restless and disturbed sleep. Anxiety can make it challenging to quiet the mind, leading to racing thoughts and a sense of unease that hinders restful sleep. Sleep disturbances can further exacerbate anxiety, creating a cycle that can be difficult to break without intervention.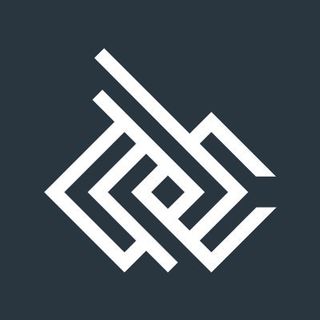 4. Avoidance Behavior
Individuals with anxiety disorder may engage in avoidance behavior as a means of managing their anxiety. They may avoid certain situations or places that trigger feelings of anxiety, leading to a restricted and limited lifestyle. This avoidance can negatively impact personal and professional relationships, limiting opportunities for growth and fulfillment.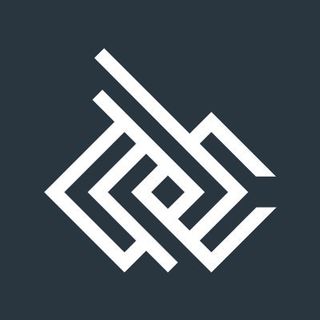 5. Irrational Fears and Phobias
Anxiety disorder can also manifest as irrational fears or phobias that significantly disrupt daily life. These fears are often disproportionate to the actual threat posed by the situation or object. Common examples include a fear of heights, public speaking, flying, or crowded places. These fears can lead to extreme discomfort and avoidance, impacting various aspects of life.
Recognizing the signs of anxiety disorder is the first step towards seeking support and treatment. If you or someone you know experiences excessive worry and fear, physical symptoms, sleep disturbances, avoidance behavior, or irrational fears and phobias, it may be indicative of an underlying anxiety disorder. It's important to remember that anxiety disorders are highly treatable, and seeking professional help can make a significant difference in managing anxiety and improving overall well-being. By shedding light on these signs, we can create a more compassionate and understanding society, where individuals with anxiety disorders can find the support they need to thrive.