Creativity is a powerful force that allows us to think outside the box, explore new ideas, and express ourselves in unique and imaginative ways. It plays a significant role in self-improvement, fostering general well-being, and promoting positivity in all aspects of life. Whether you are an artist, entrepreneur, or simply seeking to enhance your creative thinking, there are several effective ways to unleash your creative potential. In this article, we will explore five strategies to be more creative, helping you tap into your inner artist and cultivate a more innovative and inspired life.
5 Ways to be more creative
Embrace Curiosity

Engage in Mind Mapping

Surround Yourself with Inspiration

Embrace Failure as a Learning Opportunity

Engage in Divergent Thinking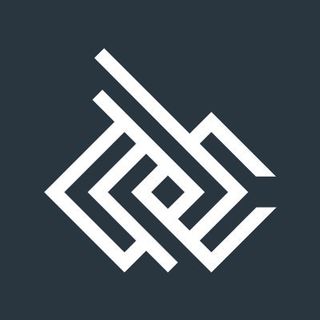 1. Embrace Curiosity
Curiosity is the fuel that drives creativity. Allow yourself to be curious and explore the world with a fresh perspective. Be open to new experiences, ideas, and possibilities. Engage in activities that pique your interest, and never be afraid to ask questions. Embracing curiosity creates a fertile ground for creativity to flourish.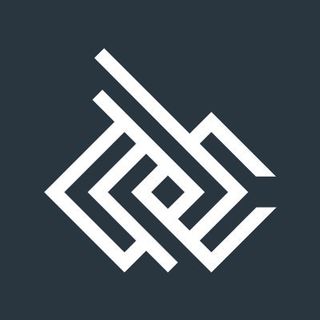 2. Engage in Mind Mapping
Mind mapping is a creative technique that helps organize thoughts and ideas visually. Start with a central concept or problem and branch out into related ideas and solutions. Mind mapping allows you to see connections and patterns, enabling you to explore innovative solutions and generate new insights.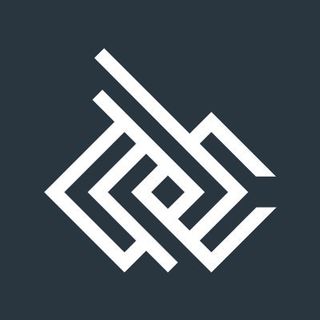 3. Surround Yourself with Inspiration
Inspiration can be found in various forms, including art, nature, literature, and music. Surround yourself with sources of inspiration that resonate with your interests and passions. Visit museums, attend concerts, read books, or spend time in nature to feed your creative spirit. Immersing yourself in inspiring environments can spark new ideas and enhance your creative thinking.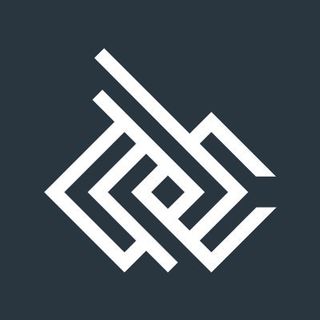 4. Embrace Failure as a Learning Opportunity
Creativity often involves taking risks and exploring uncharted territory. Embrace failure as a natural part of the creative process and a valuable learning opportunity. Don't be discouraged by setbacks or criticism. Instead, view them as stepping stones on your creative journey, guiding you toward greater innovation and growth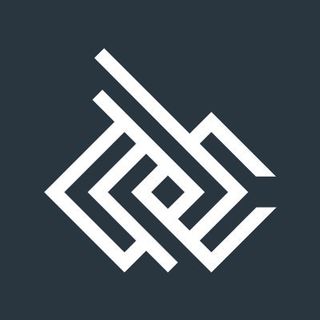 5. Engage in Divergent Thinking
Divergent thinking involves exploring multiple possibilities and solutions to a problem. Allow your mind to roam freely and generate a wide range of ideas without judgment. Brainstorming sessions, group discussions, and idea-generation exercises can stimulate divergent thinking and lead to breakthroughs in your creative endeavors.
Cultivating creativity is a powerful way to enhance self-improvement, general well-being, and positivity in your life. By embracing curiosity, engaging in mind mapping, surrounding yourself with inspiration, embracing failure as a learning opportunity, and practicing divergent thinking, you can unleash your creative potential and tap into a wellspring of innovative ideas. Remember, creativity is not limited to a select few; it is a skill that can be nurtured and developed by anyone. Embrace these strategies, and unlock the power of creativity to enrich your life with boundless possibilities and artistic expression.