In today's fast-paced world, a good night's sleep has become a precious commodity. Unfortunately, many individuals struggle with insomnia, a sleep disorder that disrupts their ability to fall asleep or stay asleep throughout the night. Insomnia can significantly impact our overall well-being, leaving us tired, irritable, and less productive. However, there are effective ways to address this issue and regain restful nights. In this article, we will explore five proven methods to treat insomnia, offering practical tips and techniques to help you achieve quality sleep and wake up feeling refreshed.
5 ways to treat insomnia
Establish a Consistent Sleep Routine
Create a Relaxing Sleep Environment
Practice Sleep Hygiene
Manage Stress and Anxiety
Evaluate Your Sleep Environment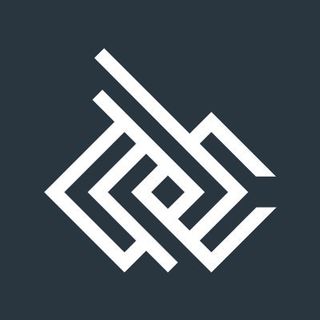 1. Establish a Consistent Sleep Routine
Creating a consistent sleep routine is crucial in regulating your body's internal clock and promoting healthy sleep patterns. Set a regular bedtime and wake-up time, even on weekends, to train your body to anticipate sleep and wakefulness. Avoid stimulating activities close to bedtime, such as using electronic devices or engaging in intense workouts. Instead, incorporate relaxation techniques like reading, gentle stretching, or taking a warm bath to prepare your mind and body for sleep.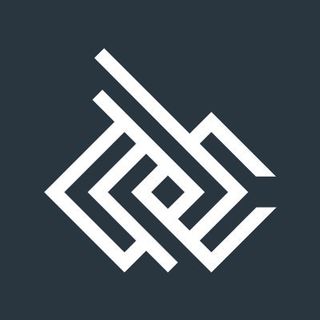 2. Create a Relaxing Sleep Environment
Your sleep environment plays a significant role in facilitating a restful night's sleep. Make sure your bedroom is cool, dark, and quiet. Invest in comfortable bedding, pillows, and a supportive mattress to create a conducive sleep environment. Use earplugs, an eye mask, or white noise machines to block out disruptive sounds or light. By optimizing your sleep environment, you can promote relaxation and reduce the chances of experiencing interruptions that may contribute to insomnia.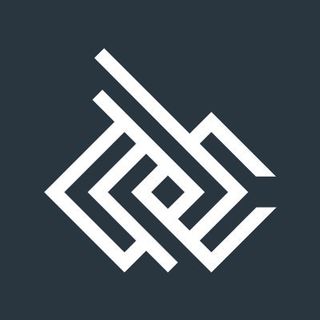 3. Practice Sleep Hygiene
Developing healthy sleep habits, known as sleep hygiene, can greatly improve your sleep quality. Establish a wind-down routine before bed that includes calming activities like reading, listening to soothing music, or practicing meditation. Avoid consuming stimulating substances such as caffeine or nicotine close to bedtime. Additionally, limit daytime napping and create a comfortable and inviting sleep environment free from distractions. By prioritizing good sleep hygiene, you can set the stage for better sleep and reduce the likelihood of insomnia.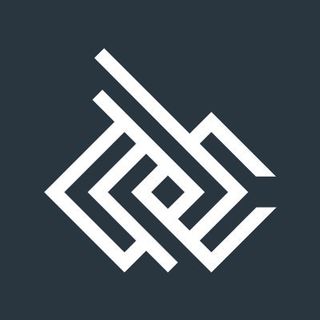 4. Manage Stress and Anxiety
Stress and anxiety are common culprits behind insomnia. To effectively treat insomnia, it is crucial to manage stress and anxiety levels. Engage in stress-reducing activities such as yoga, deep breathing exercises, or mindfulness meditation. Practice relaxation techniques before bed to calm your mind and release tension from your body. Consider journaling to unload your thoughts and worries, allowing you to relax and prepare for restful sleep. Seeking support from a therapist or counselor can also provide valuable coping strategies for managing stress and anxiety, promoting better sleep.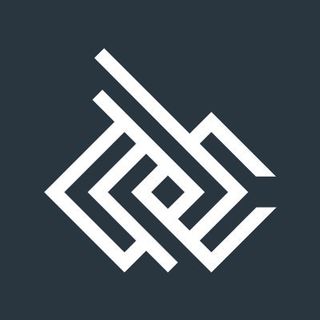 5. Evaluate Your Sleep Environment
Sometimes, our sleep environment may unknowingly contribute to insomnia. Assess factors such as noise, light, temperature, and comfort in your bedroom. Make adjustments as necessary, such as using blackout curtains to block out light, using a fan or white noise machine to mask disruptive sounds, or investing in a comfortable mattress and pillows that provide proper support. By optimizing your sleep environment to align with your needs and preferences, you can create a conducive space for quality sleep.
Treating insomnia requires a holistic approach that encompasses lifestyle changes, sleep habits, stress management, and creating an ideal sleep environment. By establishing a consistent sleep routine, creating a relaxing sleep environment, practicing good sleep hygiene, managing stress and anxiety, and evaluating your sleep environment, you can effectively combat insomnia and achieve the restful sleep your body needs. Remember, seeking professional guidance and support can provide further assistance in managing insomnia. Prioritize your sleep, and embrace the journey towards rejuvenation, vitality, and a better quality of life.